1320 Performance Polaris Slingshot Mini Ramhorn header
1320 Performance Mini ramhorn header was designed to produce great power from 3000rpm all the way to redline while adding a great throatier sound to your SlingShot. Our header are constructed with high-quality SUS304 stainless steel, and precise laser cut flanges.
on our test car 100% stock with just our header on stock exhaust our car gained 9hp with our 1320 performance exhaust (available soon) we gain an amazing 18hp over stock.
The stock cast manifold is not only ugly heavy but are a huge performance choke point due to tiny exhaust ports and flange ports. stock manifold collector size is only 1.742 inches our collector is true 2.5 inches


Header Features:
*Tig welded in and out for durability
*ported runner and collector for extra smooth flow and most hp gain
*True 2.5" collector
*Precision laser cut flanges
*OEM fitment can be used with stock exhaust and aftermarket exhaust system
*Dual o2 sensor bung on header. Extra o2 sensor bung can be used or wide-band or other tuning oxygen sensor. Plug included if not used.


($15 additional shipping charges apply for HI, AK, APO, AFO, PO Boxes, and US Territories)

*NOT LEGAL FOR USE ON ANY POLLUTION CONTROLLED MOTOR VEHICLES IN CALIFORNIA OR STATES ADOPTING CALIFORNIA EMISSION PROCEDURES.

Please take a look at the picture below and also few tips on installation of the header.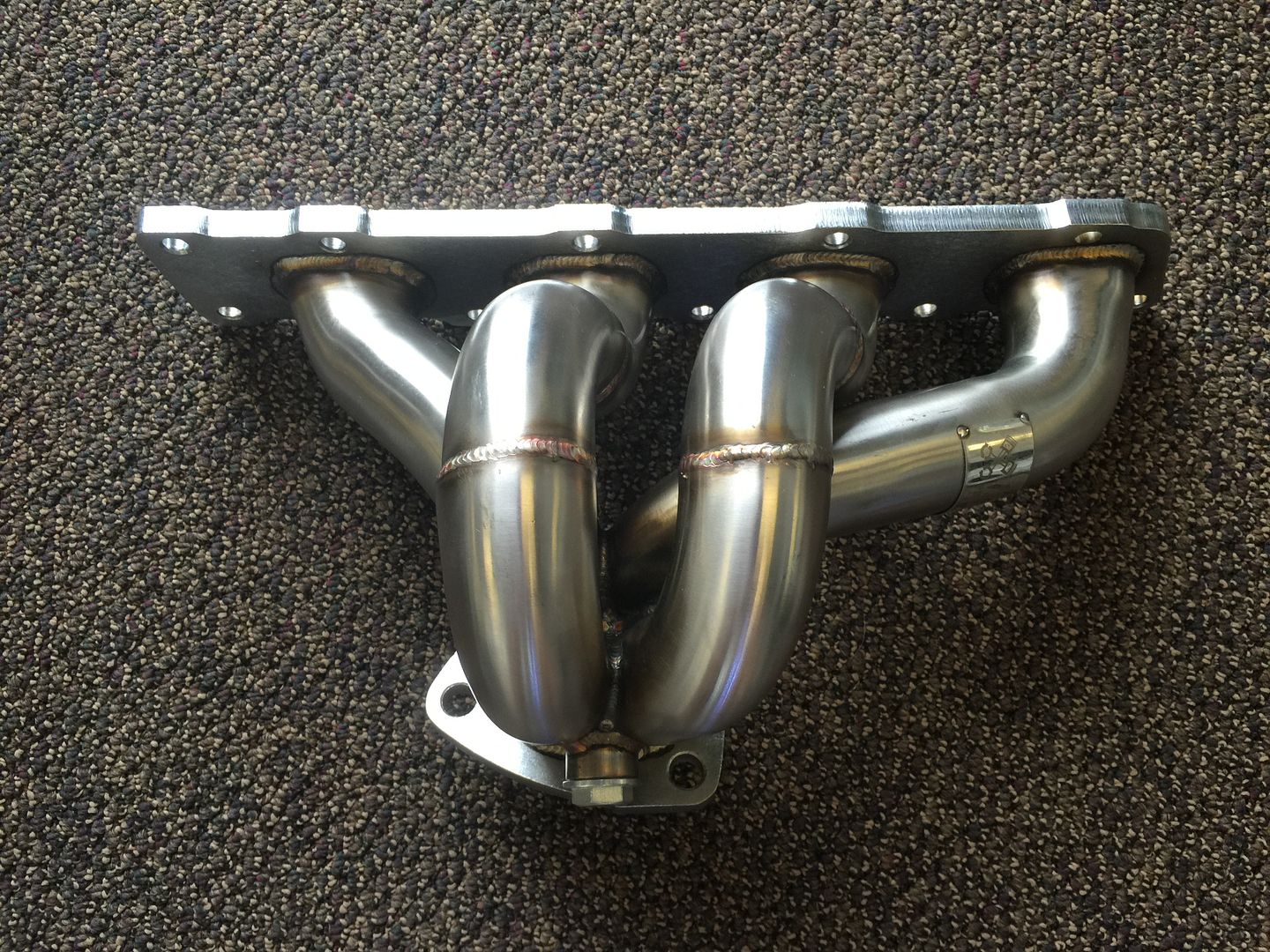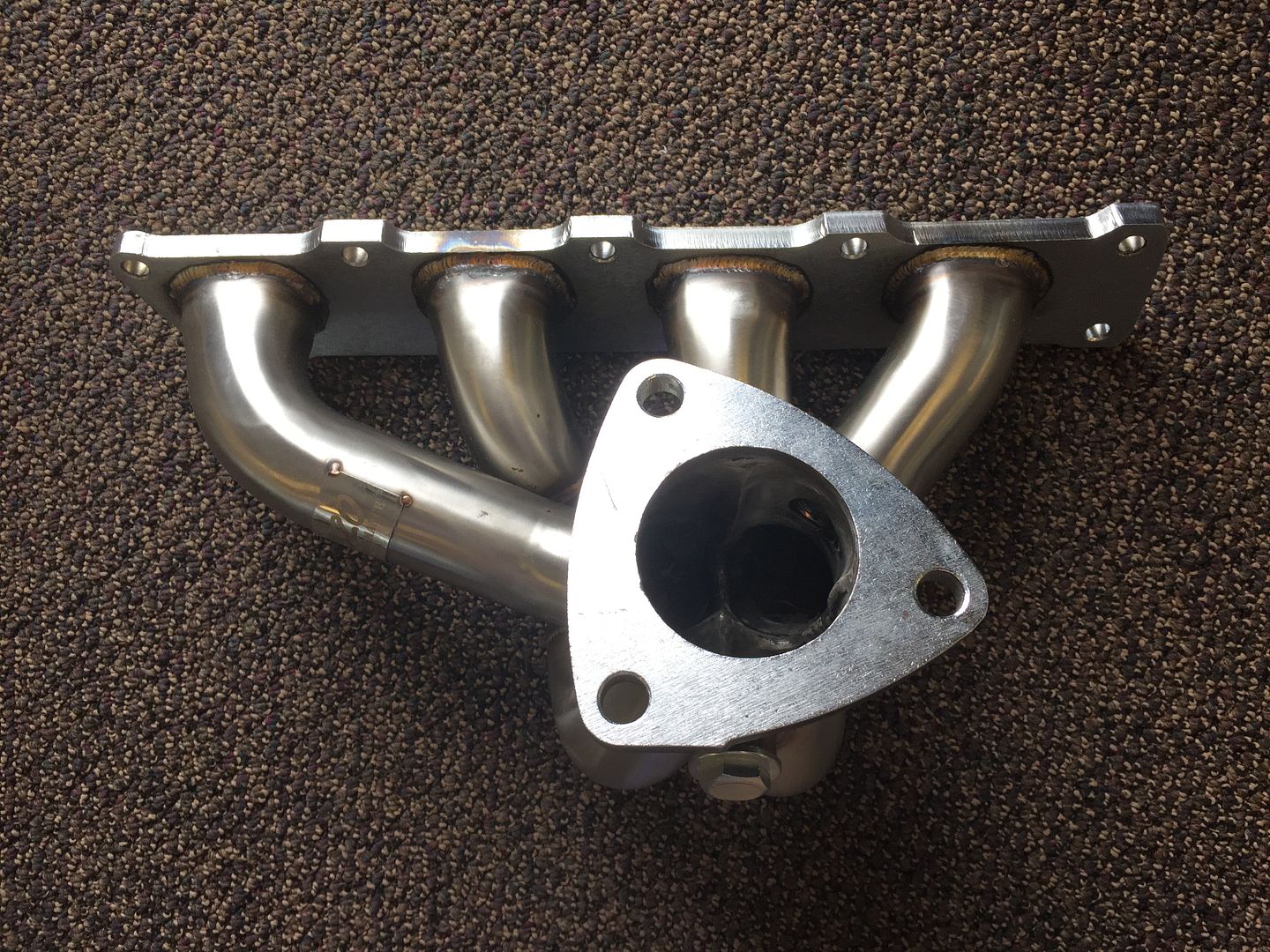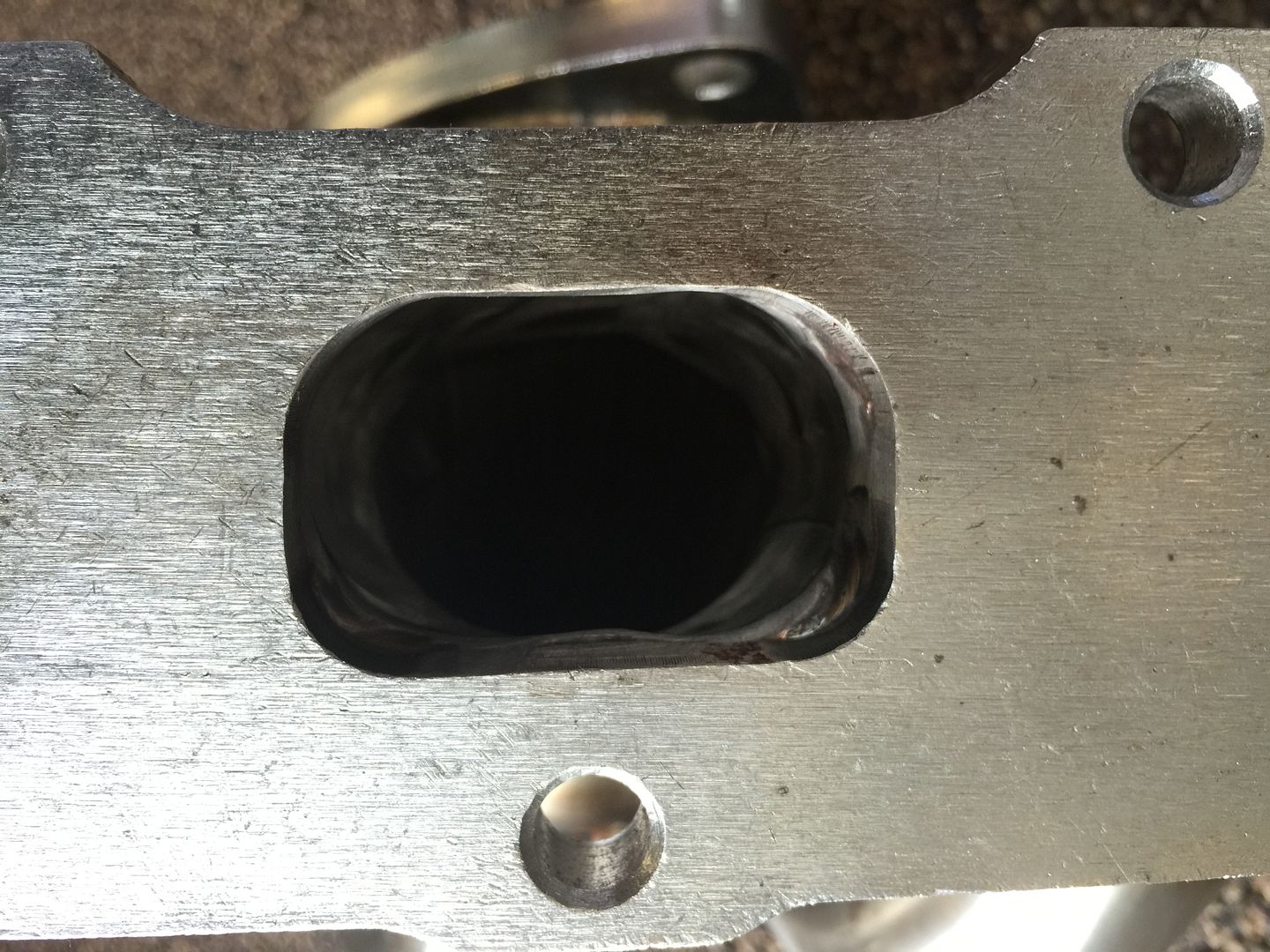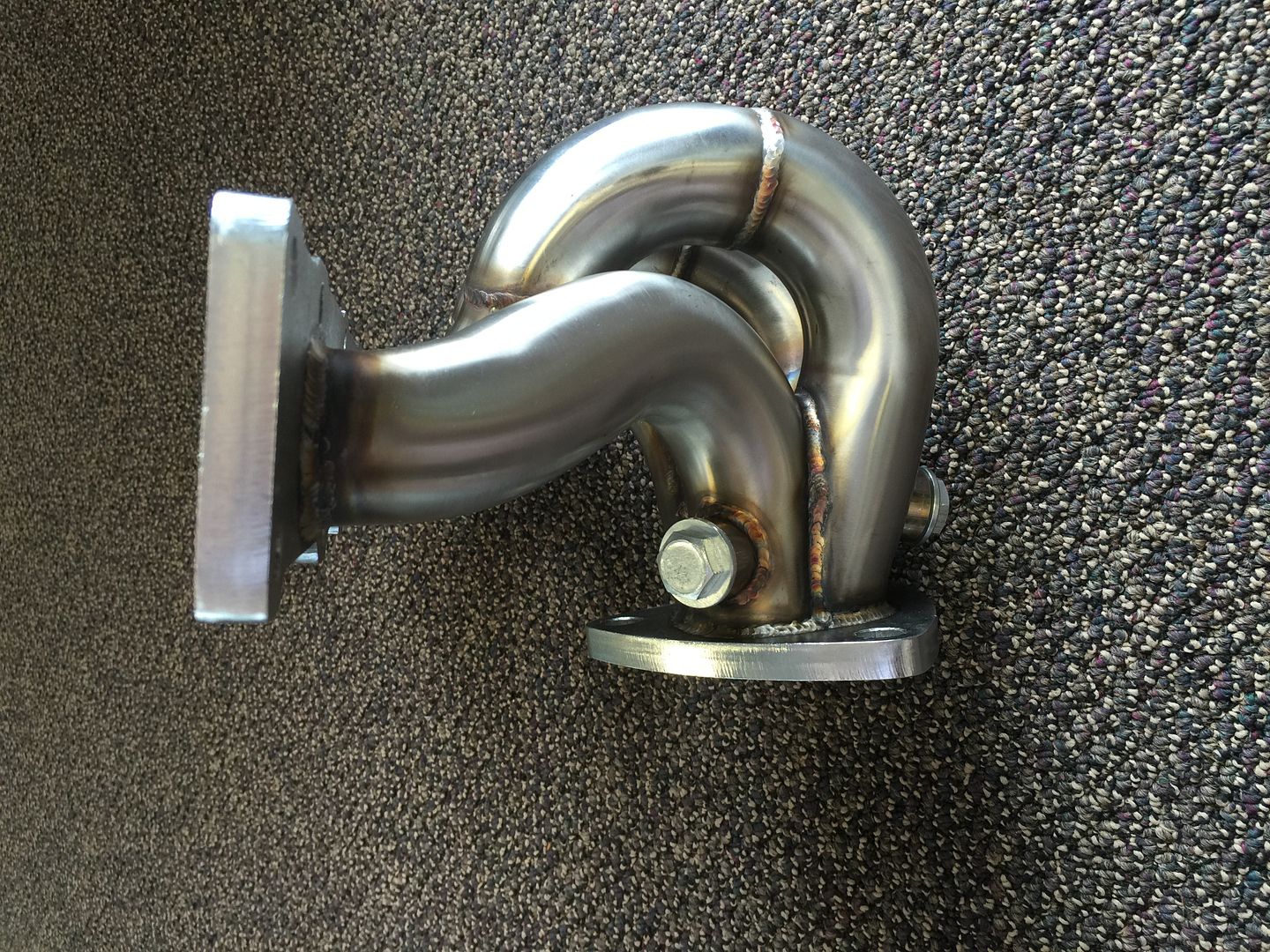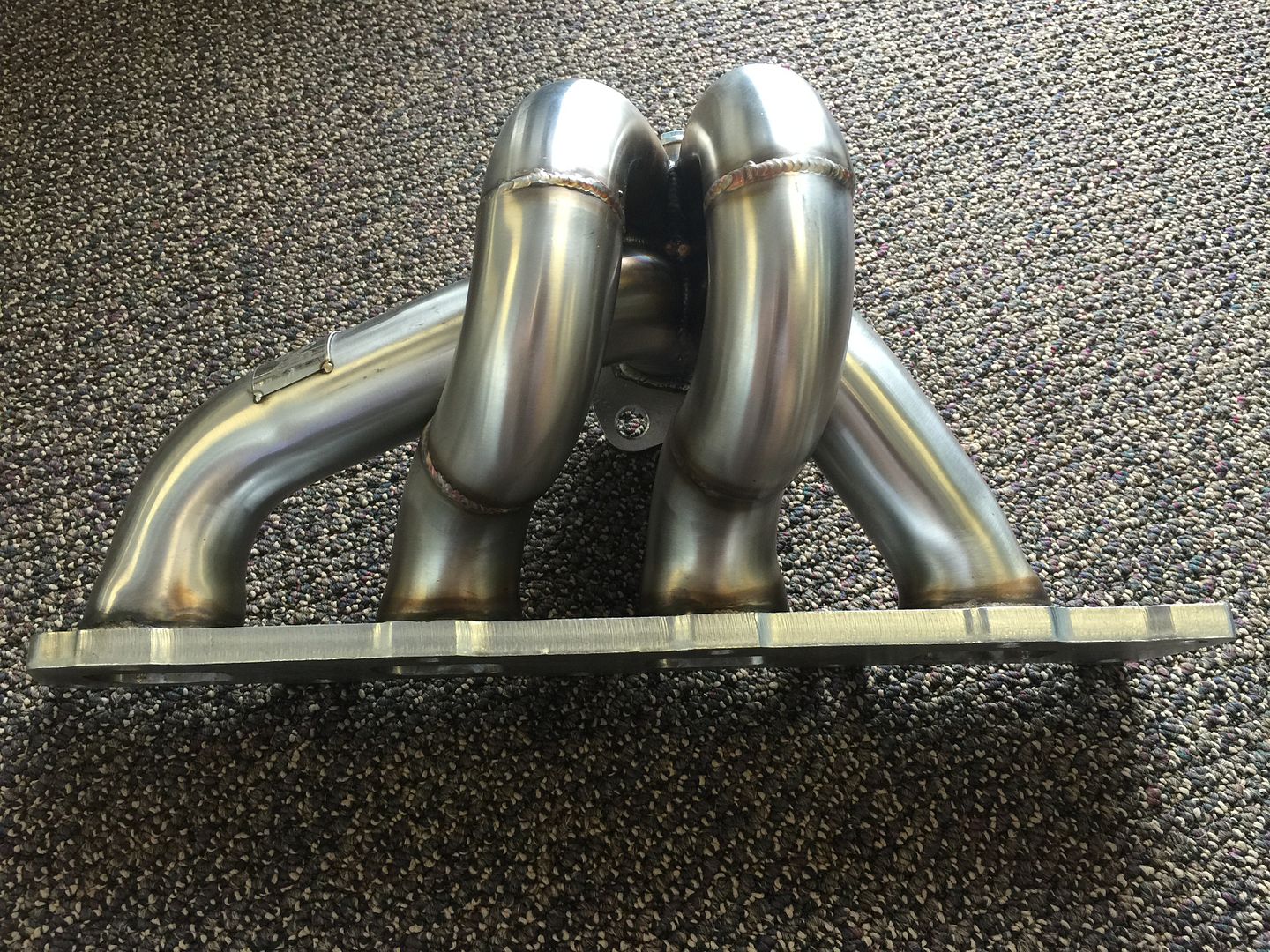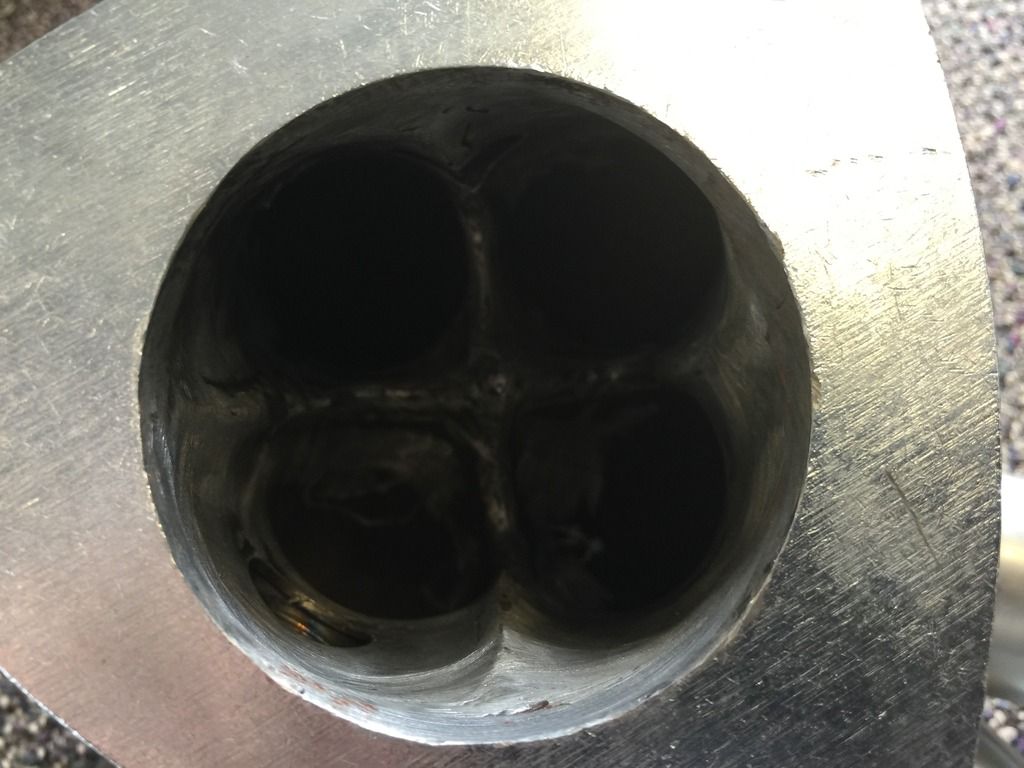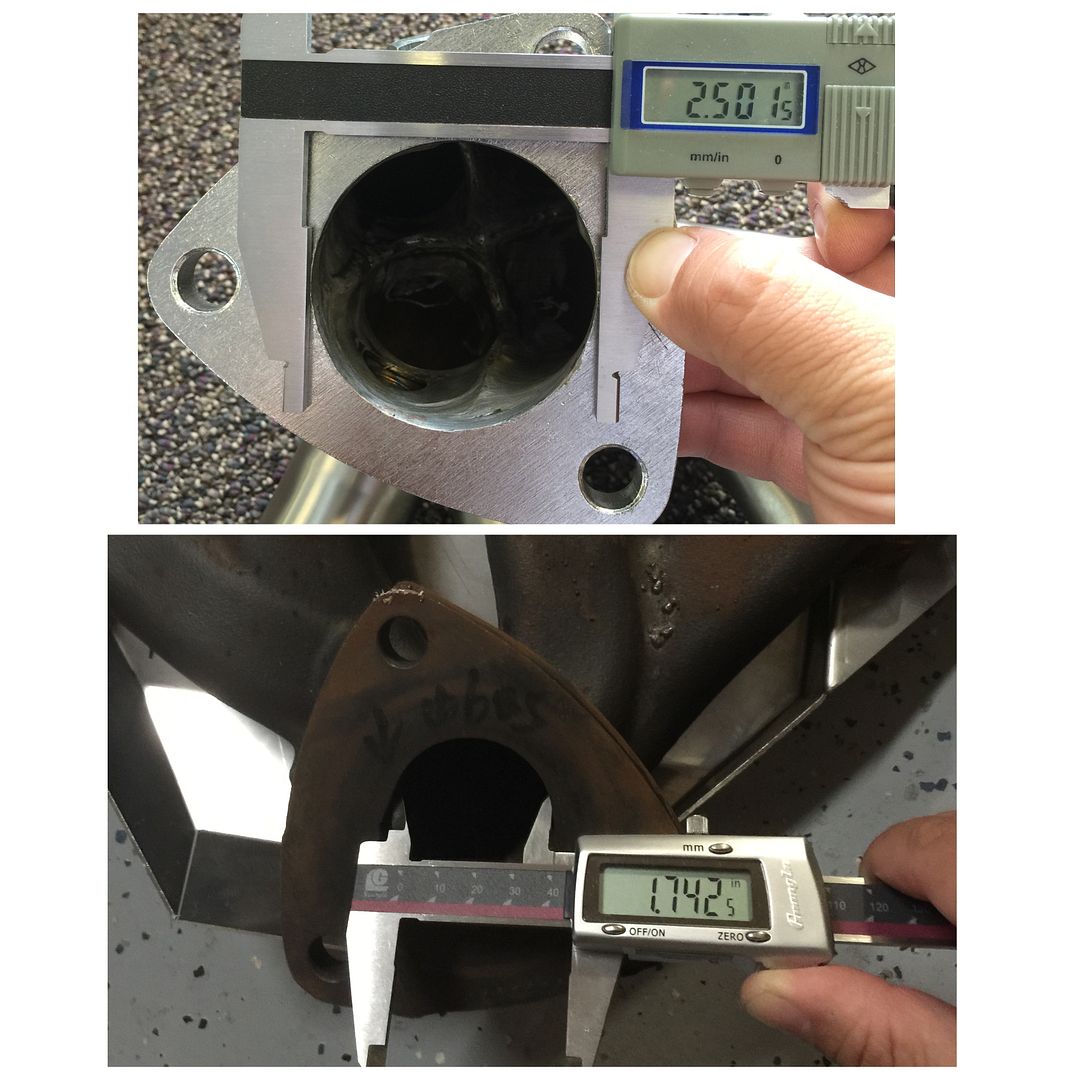 INSTALLATION TIPS: THIS IS A MINIMUM 2-4 HOURS JOBS 2 HRS IF YOU ARE MECHANICALLY INCLINED AND HAVE ALL PROPER TOOLS. IF YOU ARE NOT MECHANICALLY INCLINED PLEASE SEEK QUALIFY SHOP FOR HELP. .

1. PASSENGER SIDE PANELS WILL NEED TO BE REMOVED. (PLEASE WATCH FEW YOUTUBE VIDEO FOR HELP ON REMOVAL OF SIDE PANELS)
2. AFTER CAREFULLY REMOVE THE SIDE PANELS ON THE SLINGSHOT UNDO THE 3 BOLT THAT HOLD THE FACTORY EXHAUST TO THE MANIFOLD THEN REMOVE THE 2 SPRINGS THAT HELD THE MUFFLER. (CAREFULLY REMOVE THE MUFFLER AT AN ANGLE) ( CHECK THE GASKET ON THE MUFFLER MAKE SURE THERE'S NO LEAK, REPLACE IF NECESSARY IF YOU PLAN ON USE THE FACTORY MUFFLER)
3. UNDO THE O2 SENSOR AND SET ASIDE.
4. UNDO EXHAUST MANIFOLD NUTS TO REMOVE MANIFOLD (REMOVE MANIFOLD)
5. DUE TO THE LARGE RUNNER ON THE HEADER THE FACTORY MANIFOLD STUDS WILL NEED TO BE REMOVED USE A INVERTED TORX TO REMOVE THE 10 MANIFOLD STUDS.
6. INSTALL 1320 PERFORMANCE HEADER ON TO THE ENGINE WHILE HOLDING THE HEADER WITH ONE HAND USE THE OTHER HAND TO INSERT THE MANIFOLD STUDS BACK ONTO THE ENGINE. (2 PERSON MAKE THIS JOB EASIER)
7. AFTER INSERT ALL STUDS BACK ONTO THE ENGINE, TIGHT HEADER NUTS TO FACTORY SPEC.
8. REINSTALL O2 SENSOR ON TO YOUR NEW HEADER. ( INSTALL WIDEBAND SENSOR AT THE SAME TIME IF YOU HAVE IT)
9. REINSTALL FACTORY MUFFLER ON TO YOUR NEW HEADER OR ANY AFTERMARKET EXHAUST SYSTEM.
10. REINSTALL SIDE PANELS.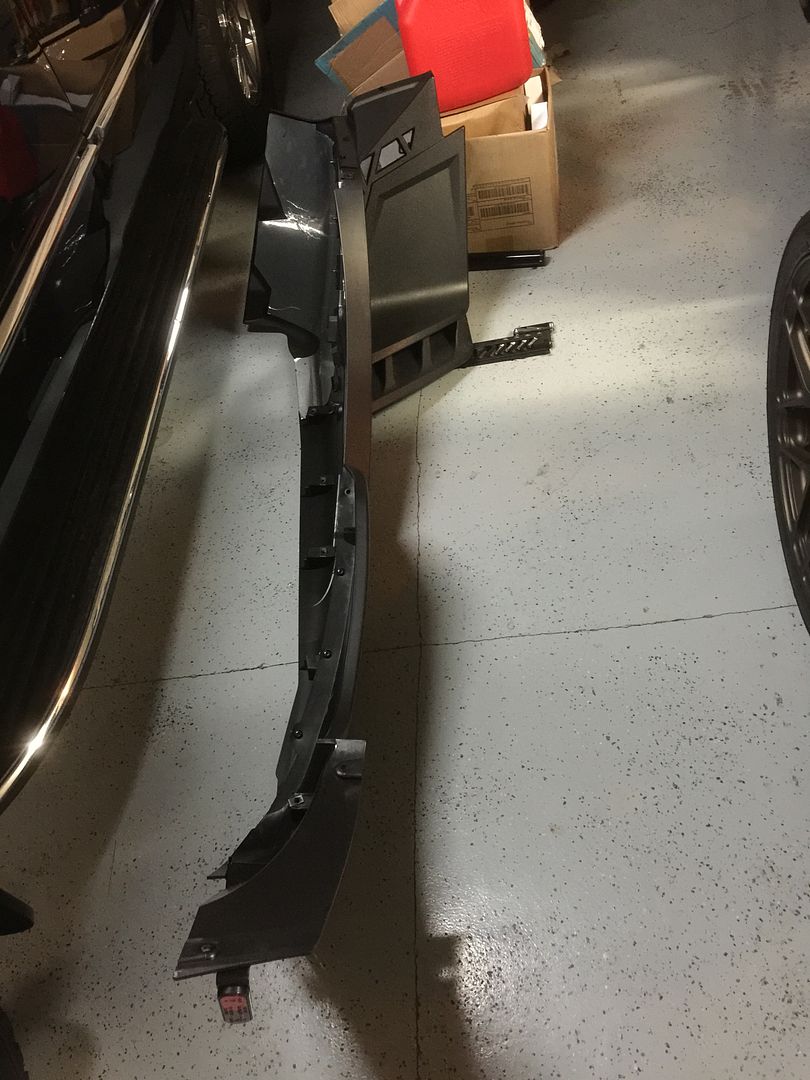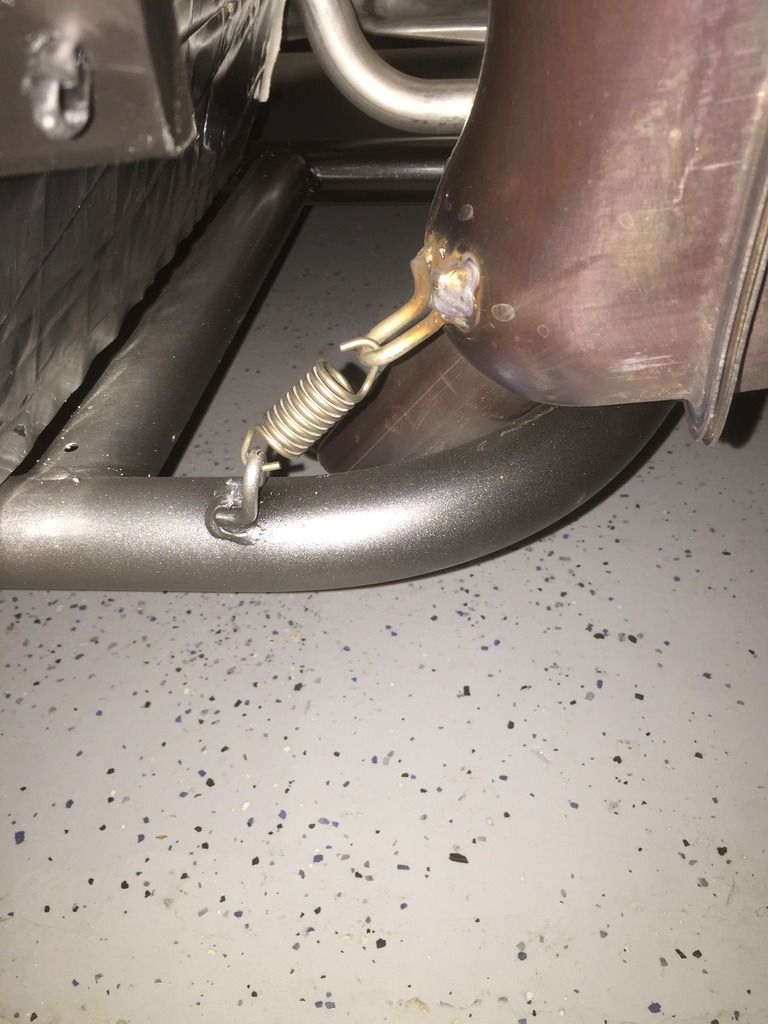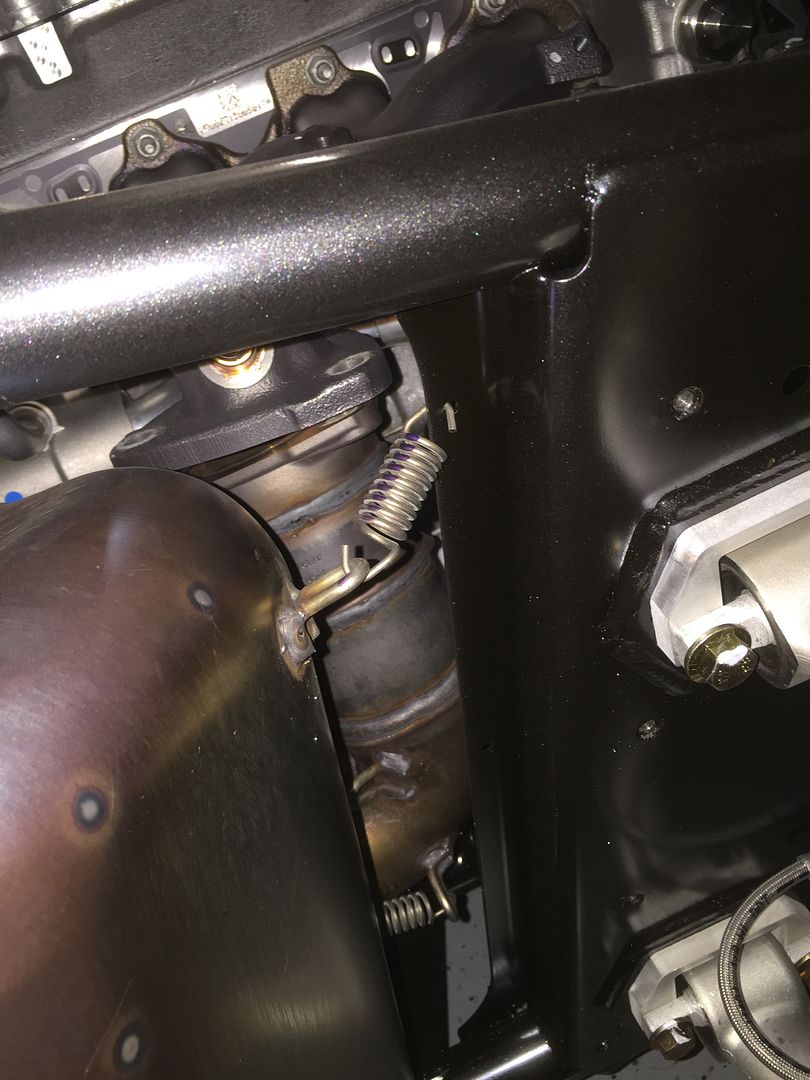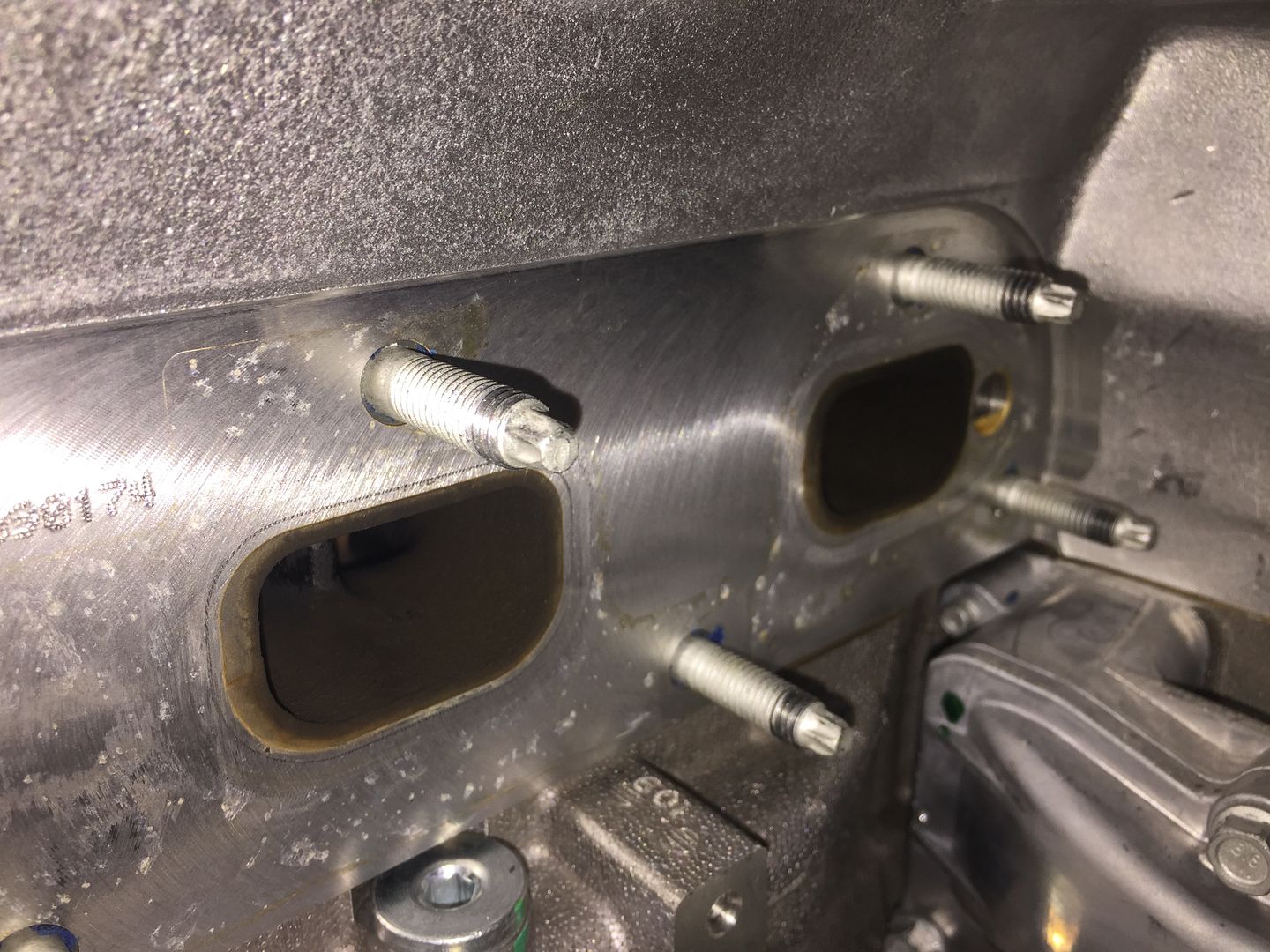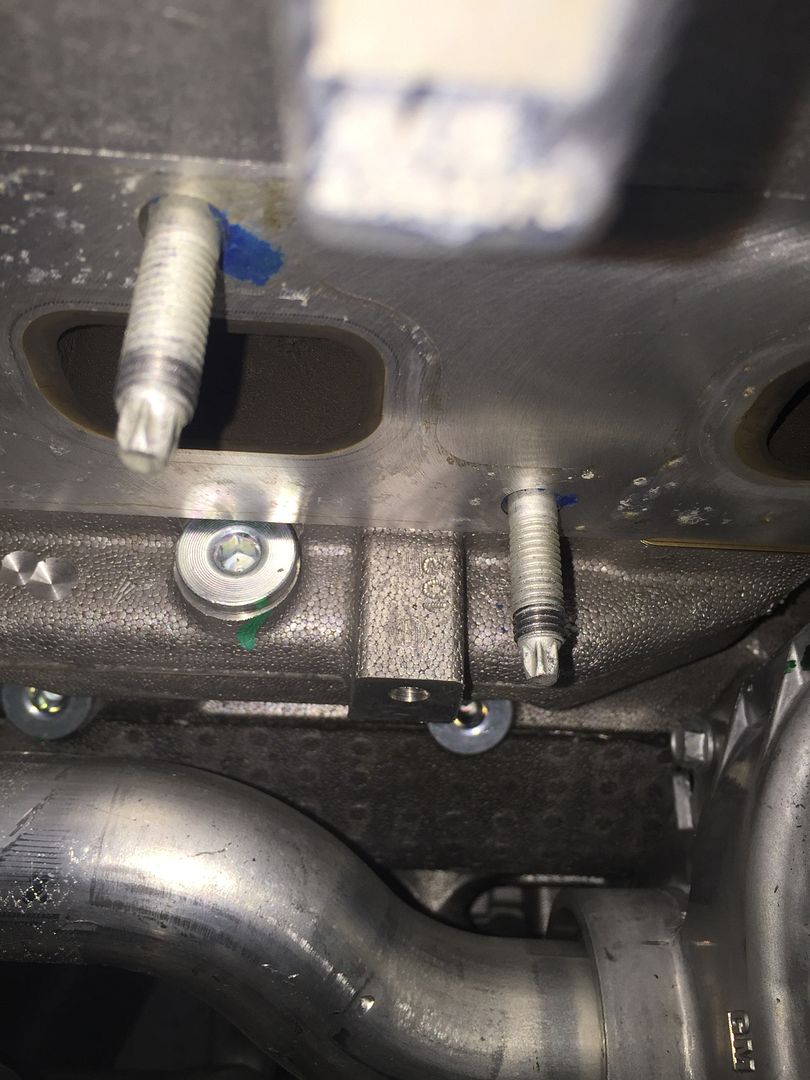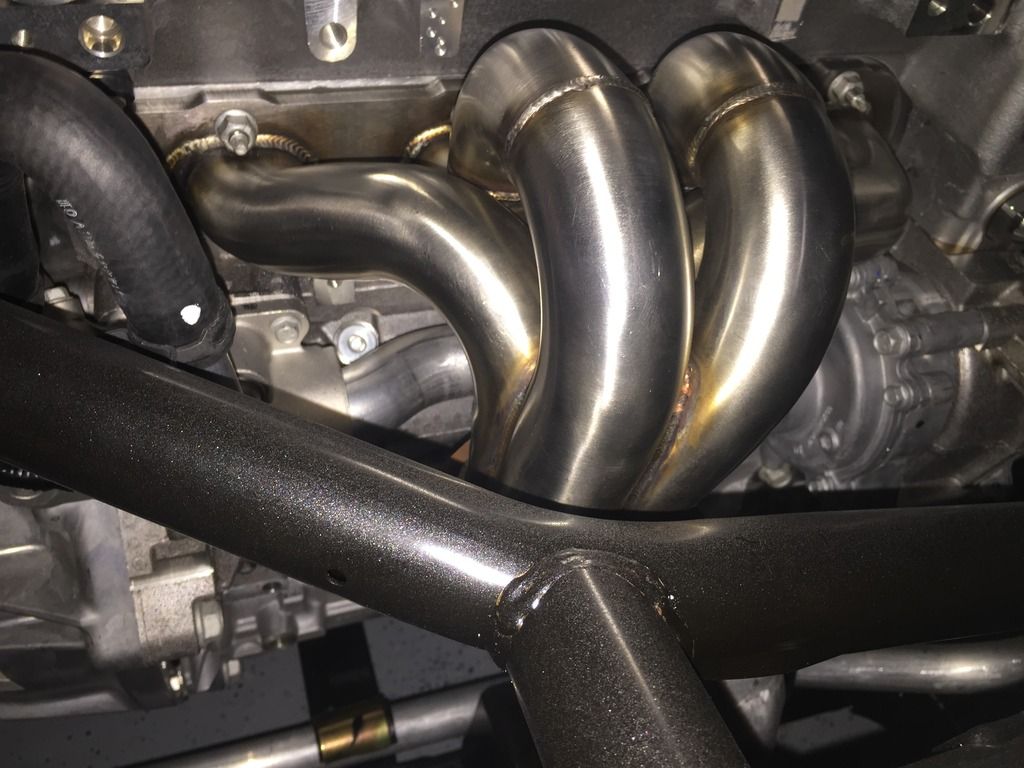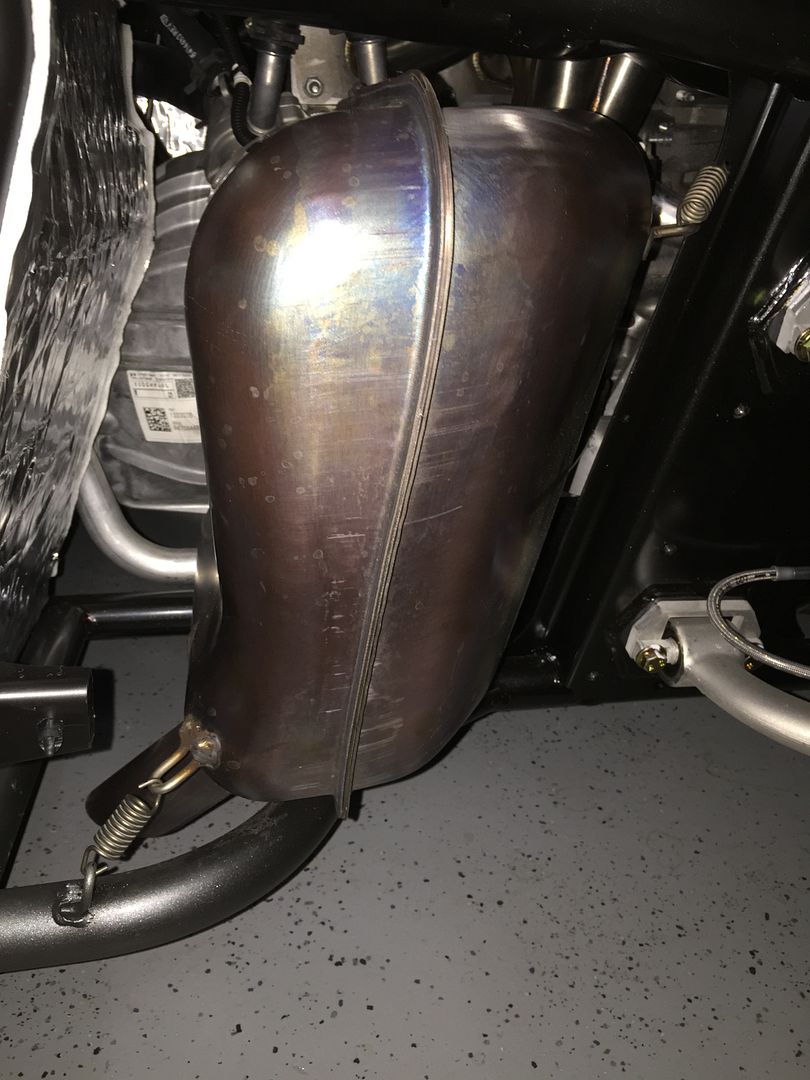 1320 Performance Polaris slingshot header
Related Products