item is currently on back order eta on the header is mid january eta on the exhaust is mid febuary.
1320 Performance Polaris Slingshot Header and exhaust combo package
get a nice discount when you purchase our header and exhaust together.
FREE SHIPPING TO THE LOWER 48 STATES. ALASKA , HAWAII, PR, GUAM AND ALL P.O BOX AND APO ADDRESS REQUIRE ADDITIONAL $25 SHIPPING FEE.
3 VIDEO LINKS BELOW JUST COPY AND PASTE IT TO YOUR BROWSER TO WATCH .
http://vid982.photobucket.com/albums/ae305/jeffchaicraigslist2/jeffchaicraigslist2058/007_zpspyshfacw.mp4
http://vid982.photobucket.com/albums/ae305/jeffchaicraigslist2/jeffchaicraigslist2058/014_zpswt171dtm.mp4
http://vid982.photobucket.com/albums/ae305/jeffchaicraigslist2/jeffchaicraigslist2058/008_zpsnijuonfv.mp4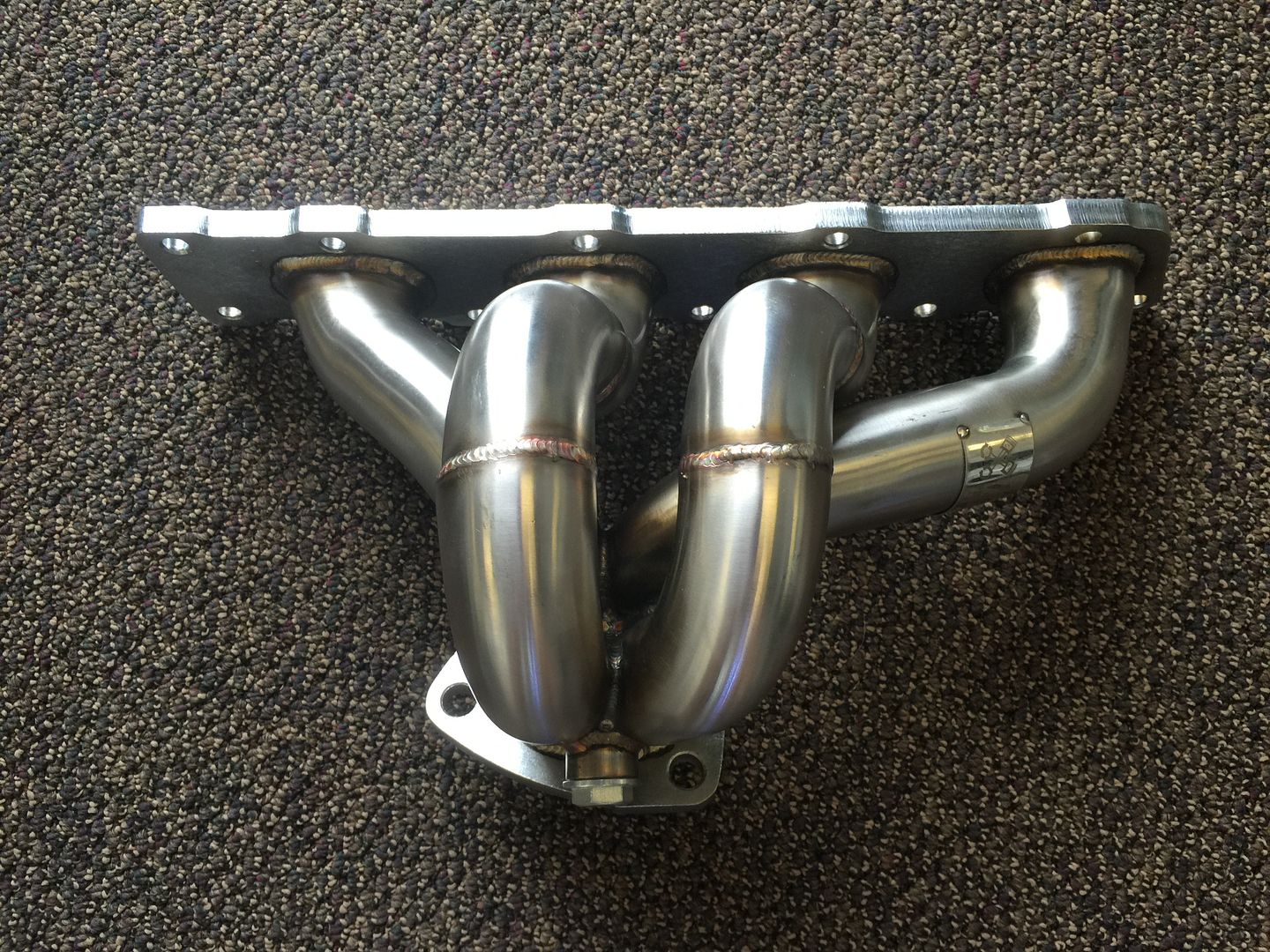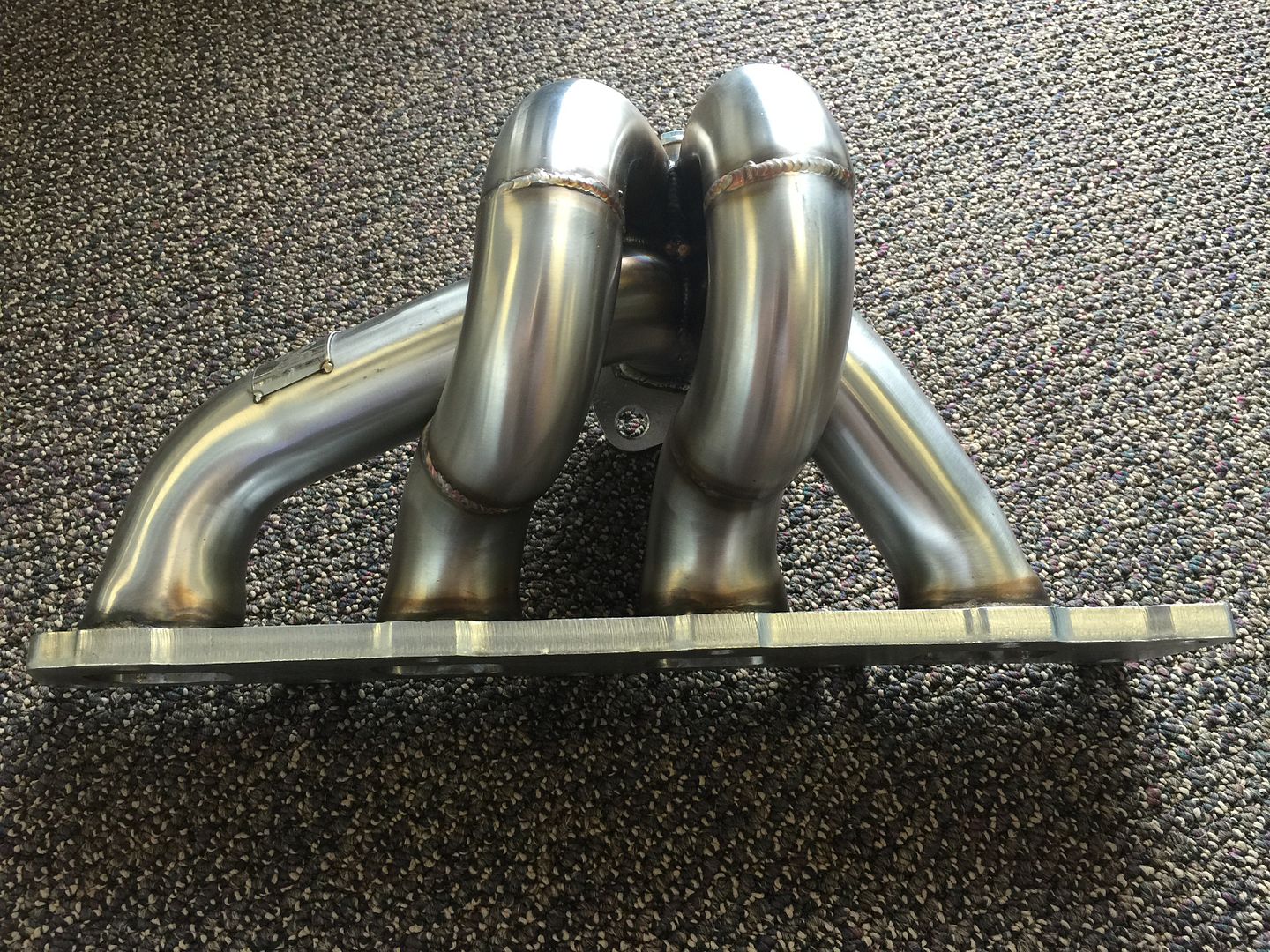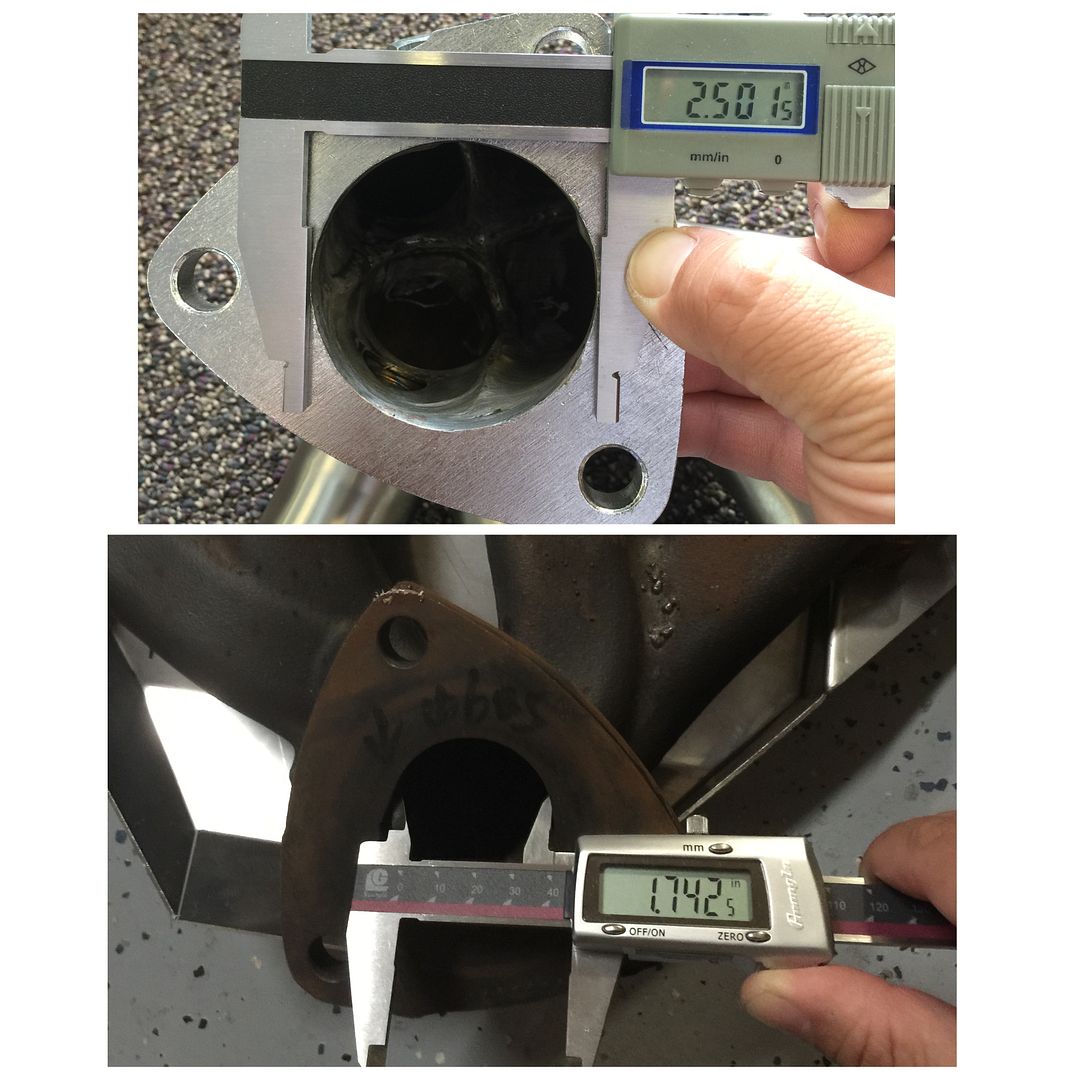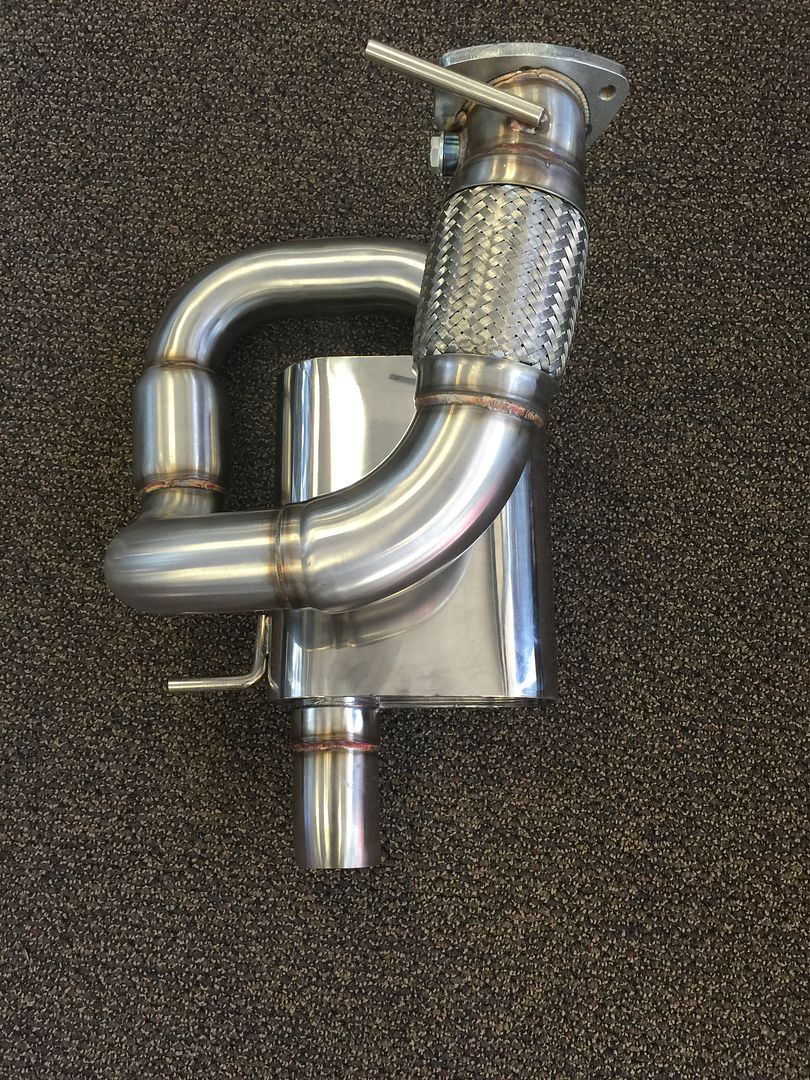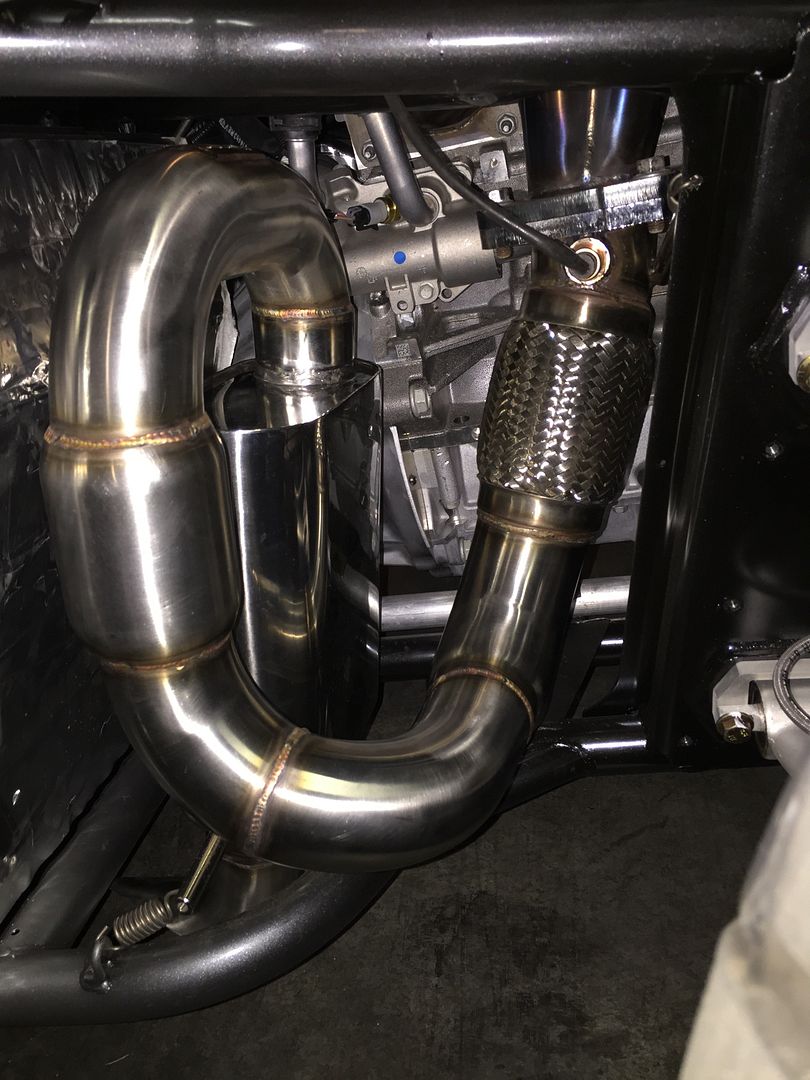 1320 Performance Slingshot header and exhaust combo package