1320 Performance D-Series Top mount T4 turbo manifold
Description:
Due to popular demand of many customer asking us to make a super strong and can handle 750+HP D series Turbo manifold and this is our answer. The design was founded on the most popular B series Top mount turbo manifold now you can use this technology on your D series.

Feature:
* T4 Turbo Flange.
* Over build Turbo manifold using Extra Thick 3mm thick Stainless steel for longevity and Performance
* Stainless steel flange (we are the only company using stainless steel flange on the market today most company choose mild steel flange to cut down cost)
we think this is a must have especially in area where humidity is high and rust can start in a few short months with mild steel flange.
* True 4-1 merge collector provide smooth exhaust flow and higher HP gain after tig welded we Ported it for better flow.
* 44mm Tial V band wastegate flange
* hardware included

* This auction is for the turbo manifold only!
* FREE ECONOMY SHIPPING TO THE LOWER 46 STATES. GUAM, HAWAII, ALASKA AND PR REQUIRE ADDITIONAL $15.00 SHIPPING FEE.

Fits:CARS BELOW WITH D SERIES SWAP.
1992-2000 Civic with any D Series engine swapped into it.
1993-1997 Honda del sol with any D Series engine swapped into it.
1994-2001 Acura Integra with D series engine
EF civic May need radiator modification
**** OFF ROAD USE ONLY NOT CARB LEGAL IN CALIFORNIA.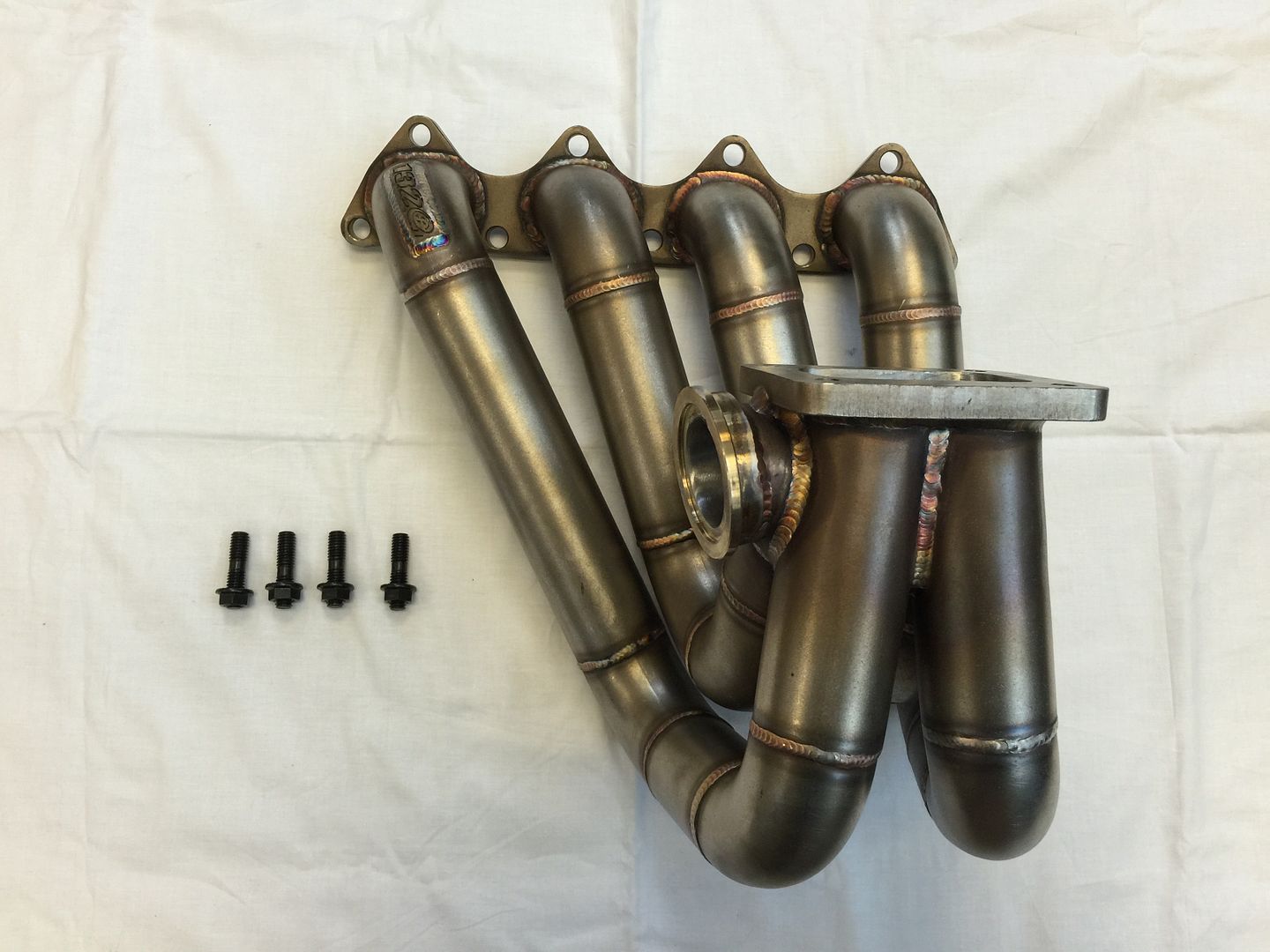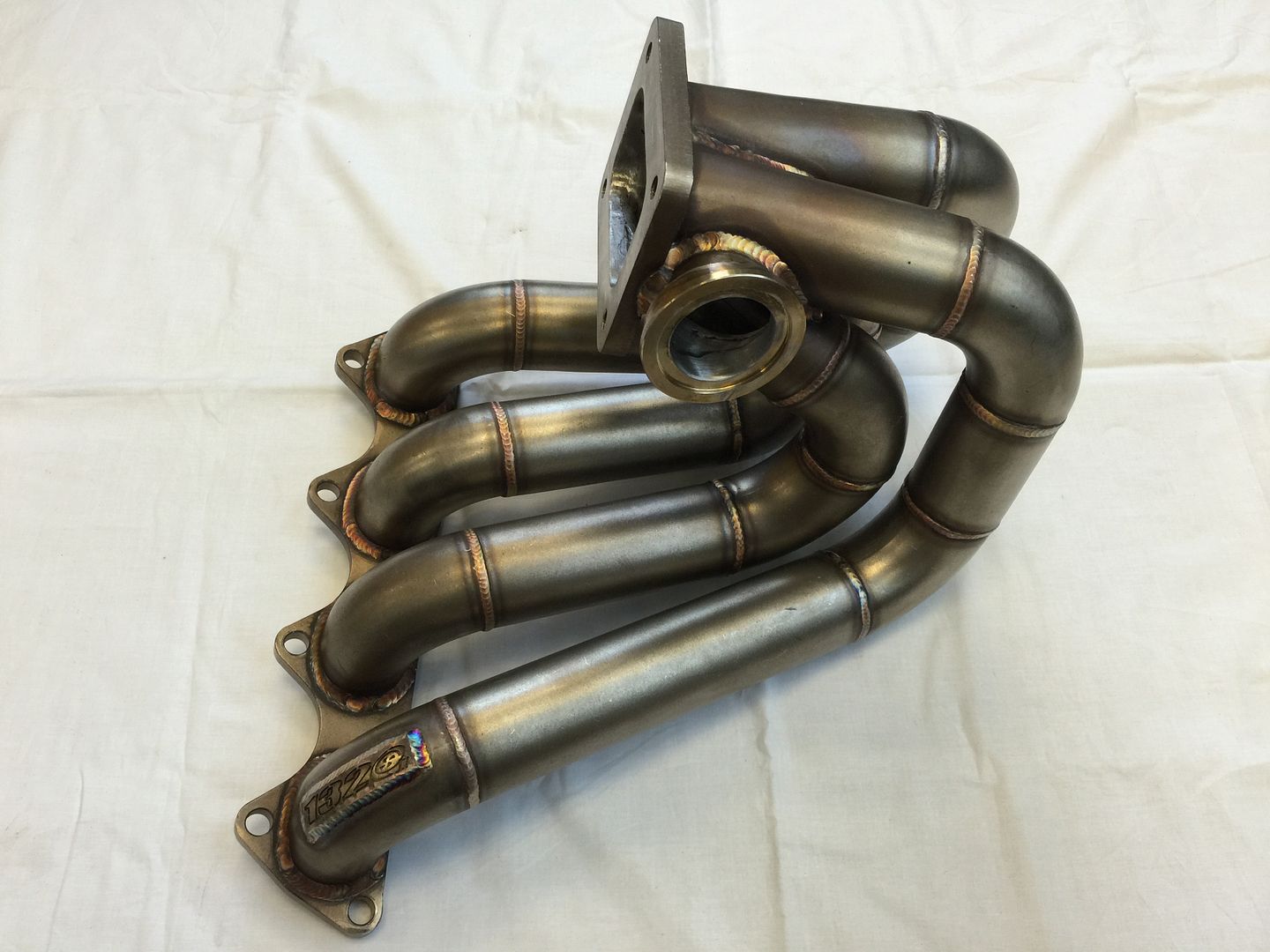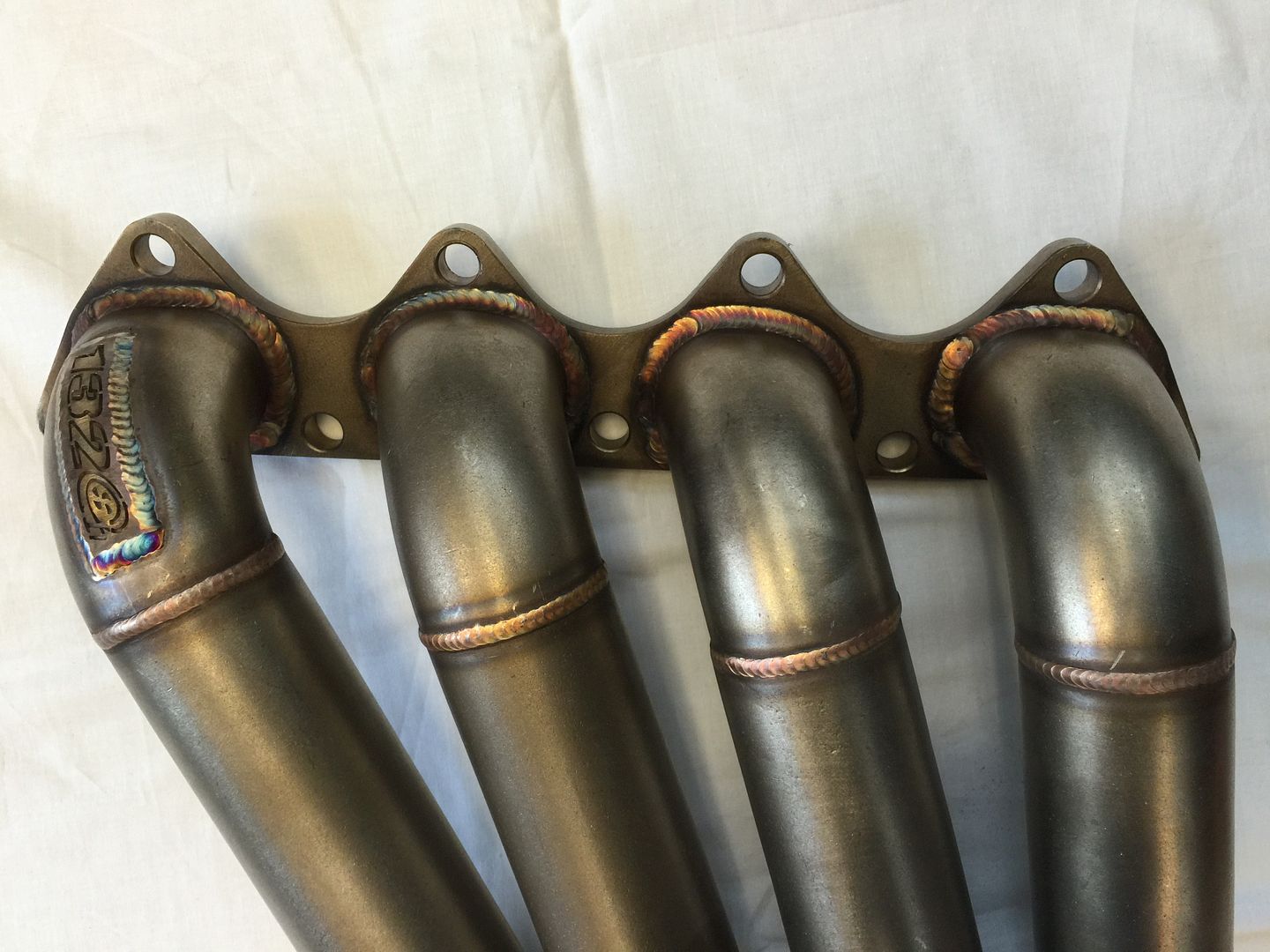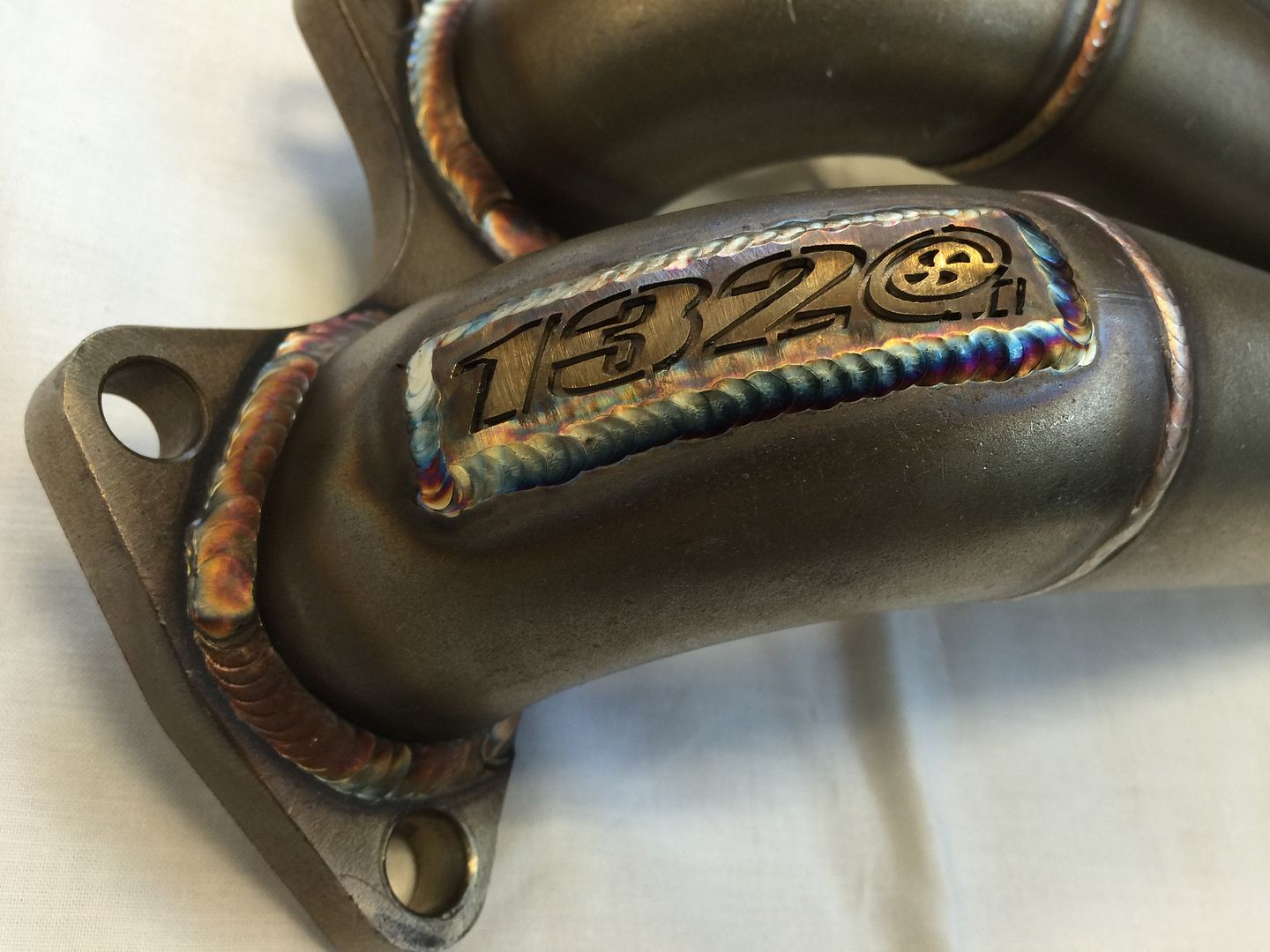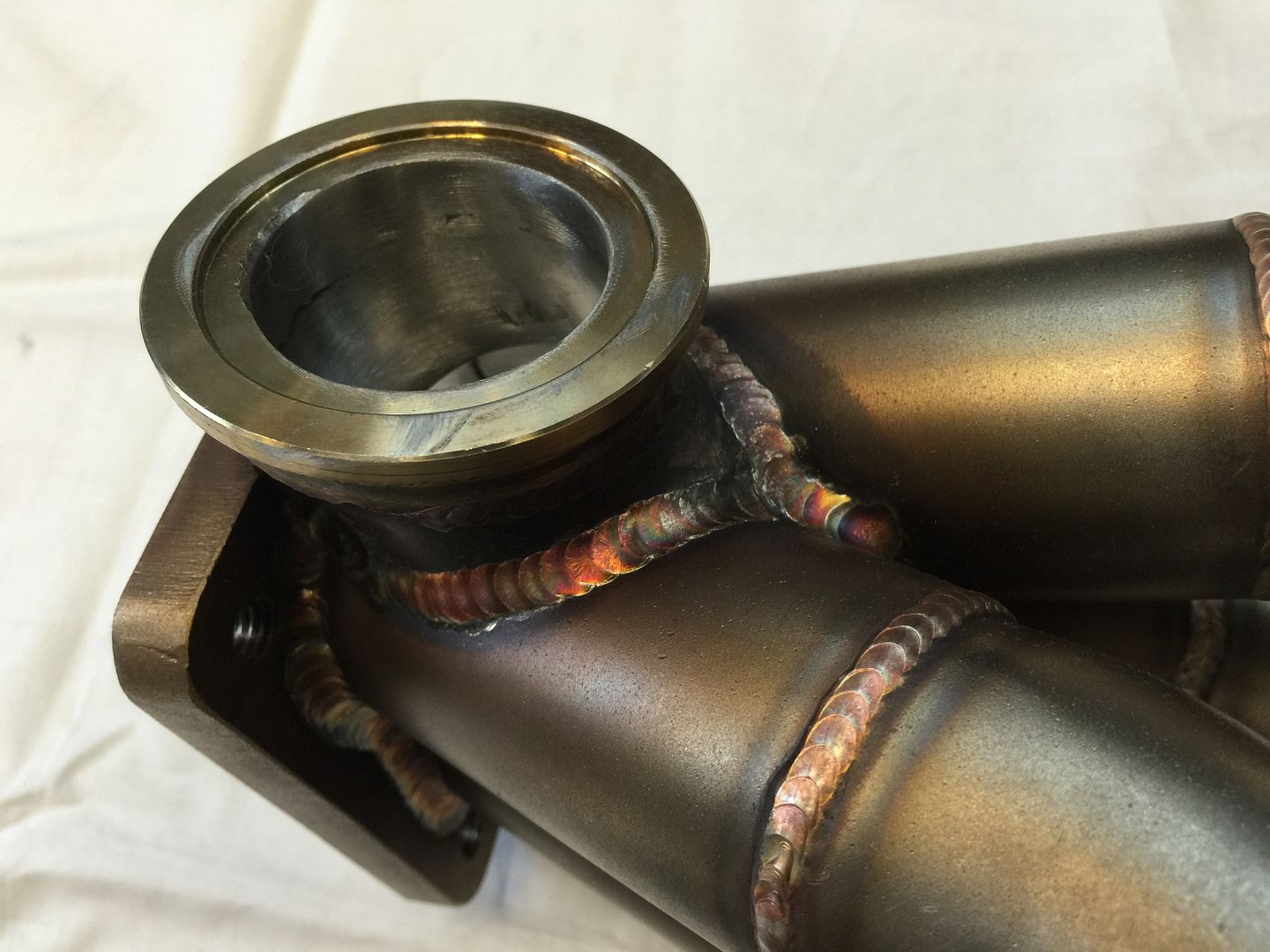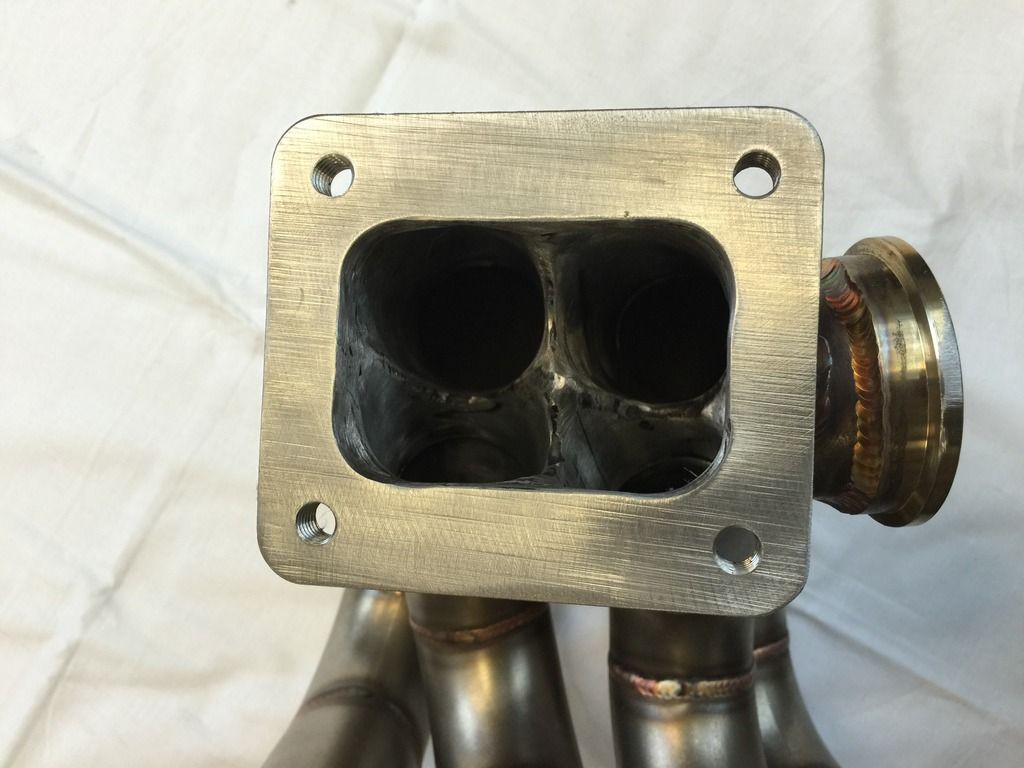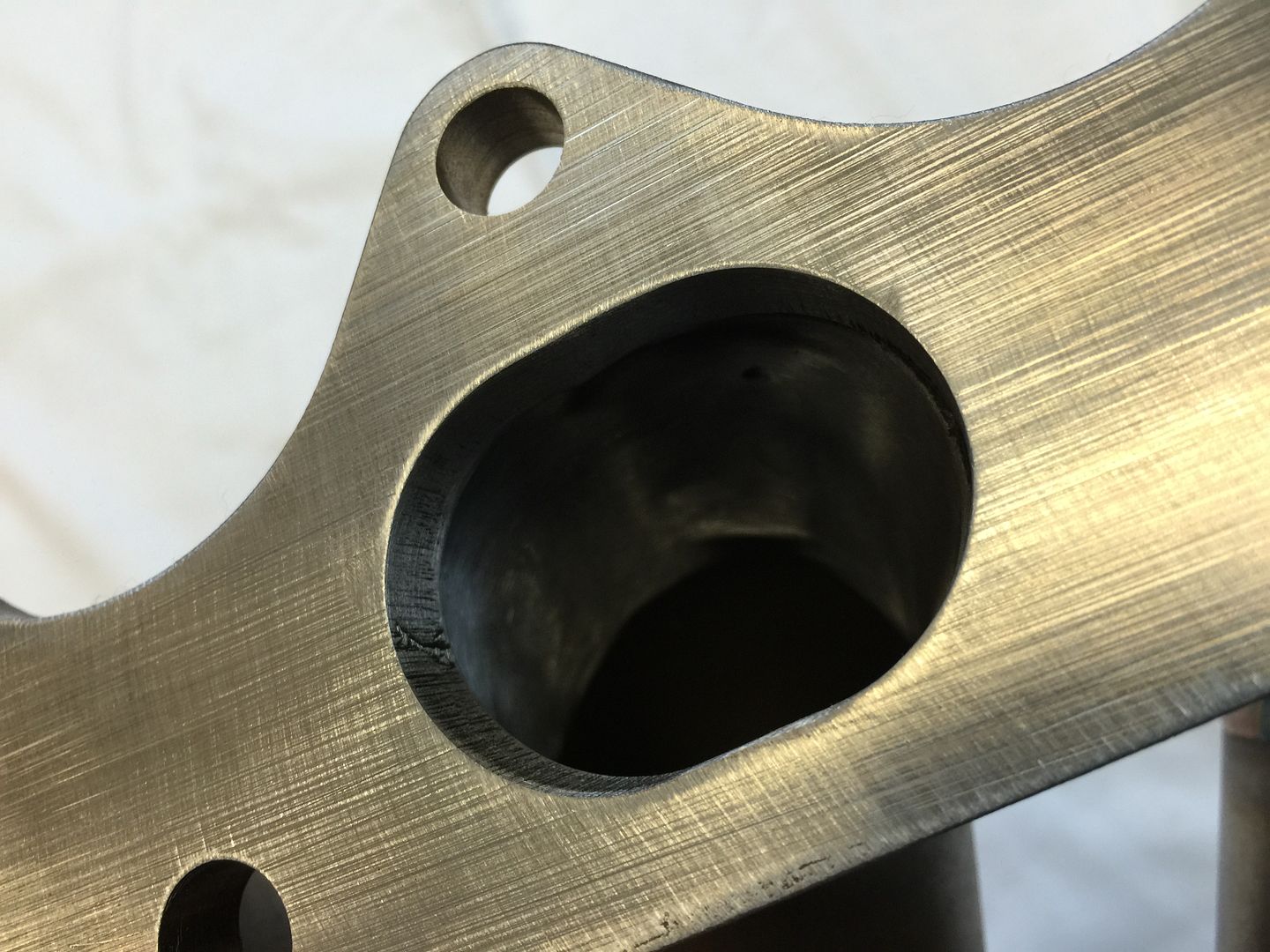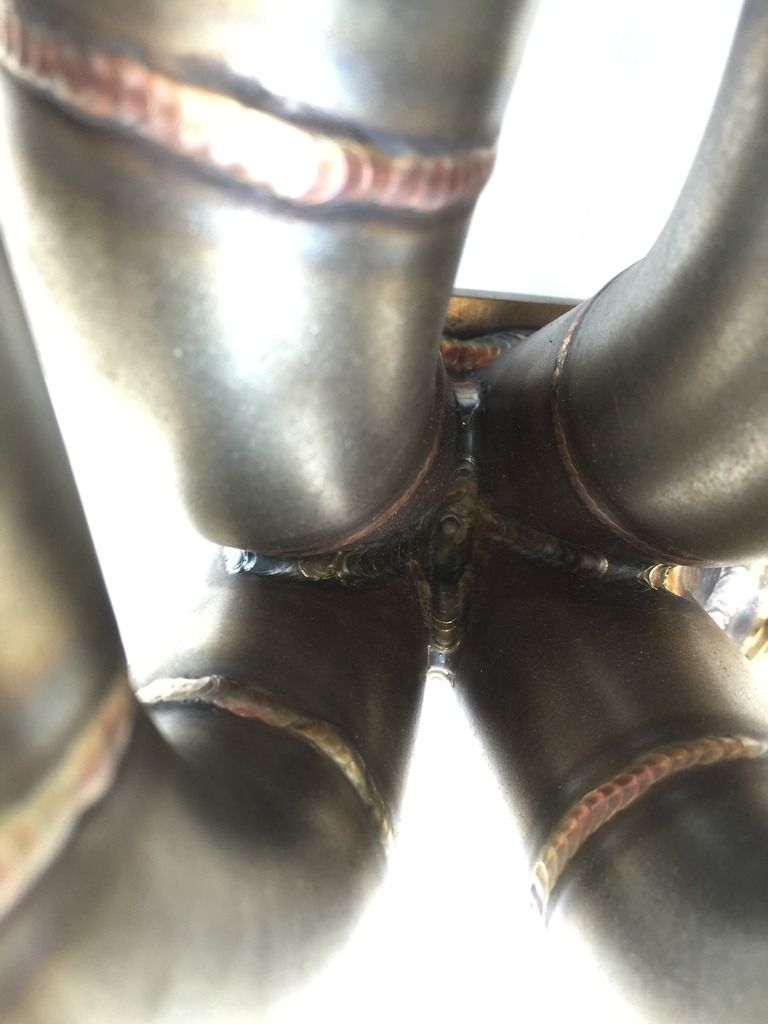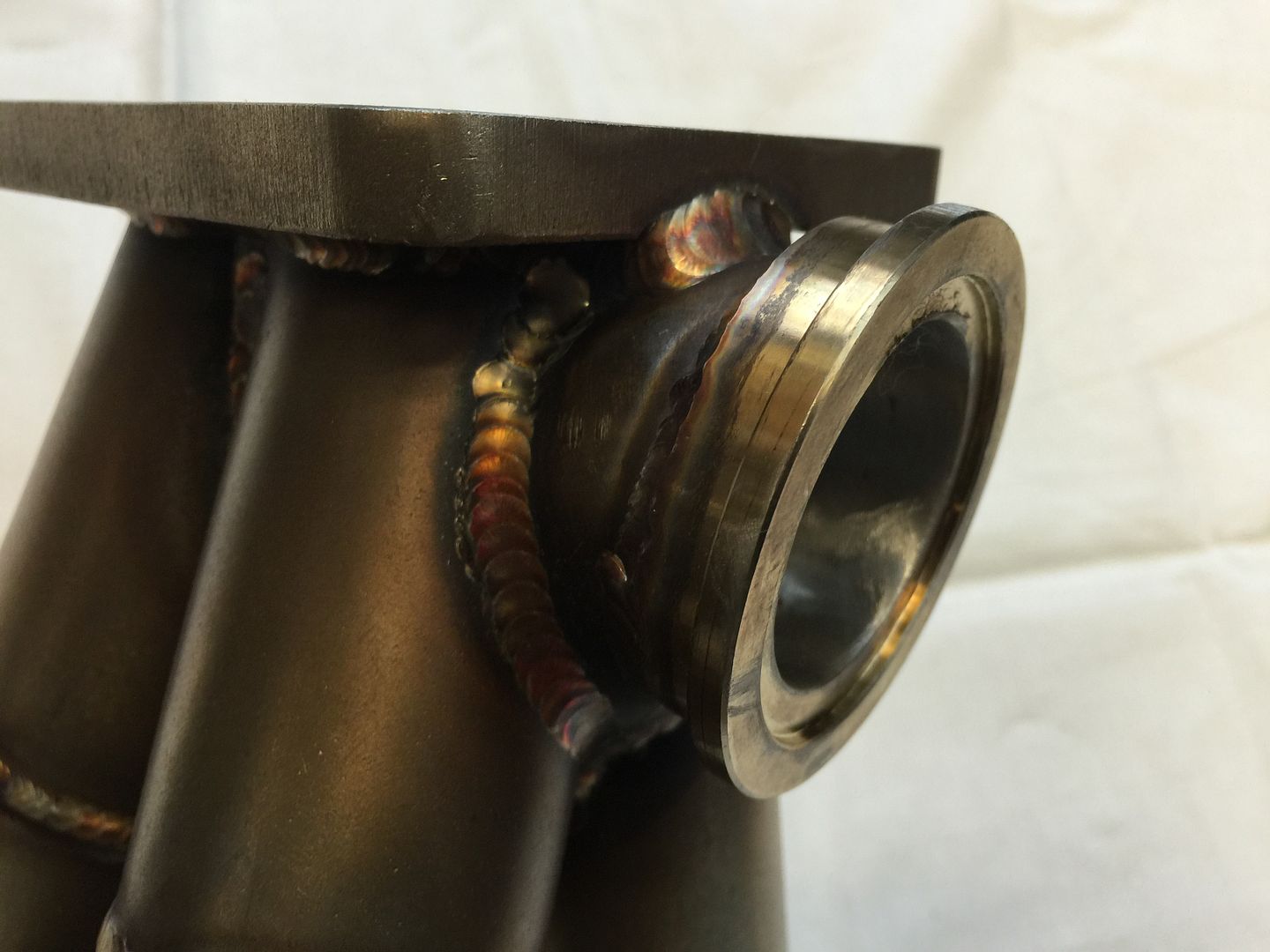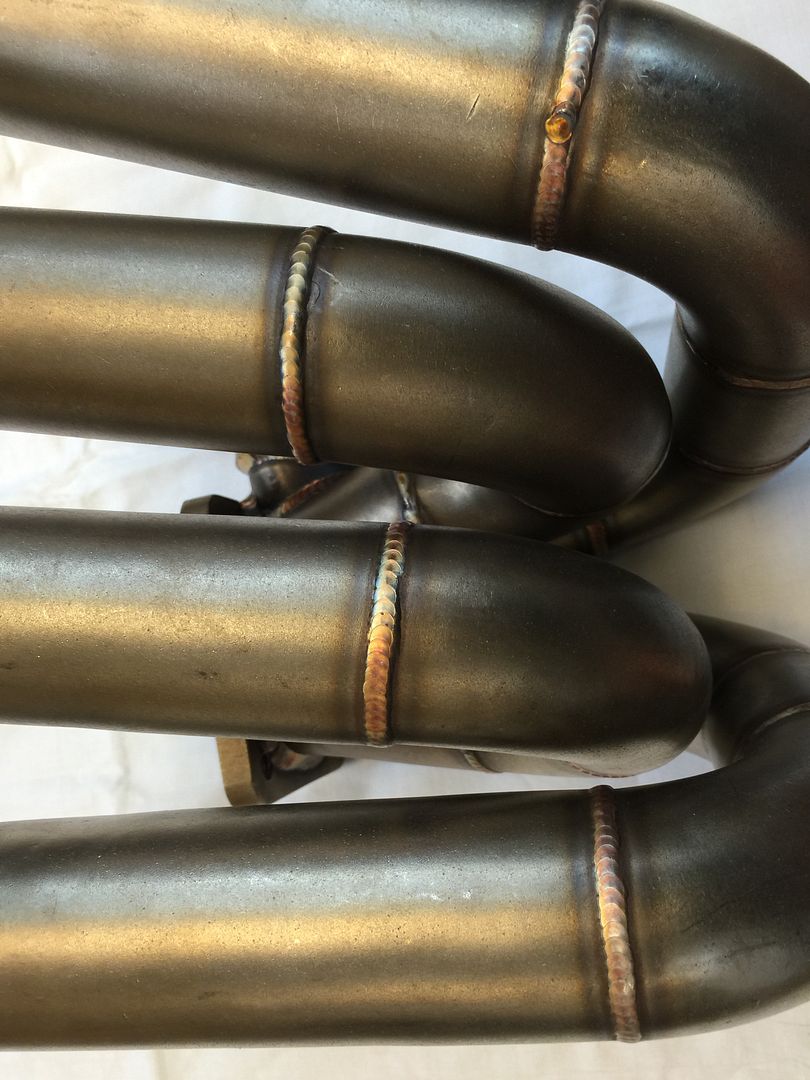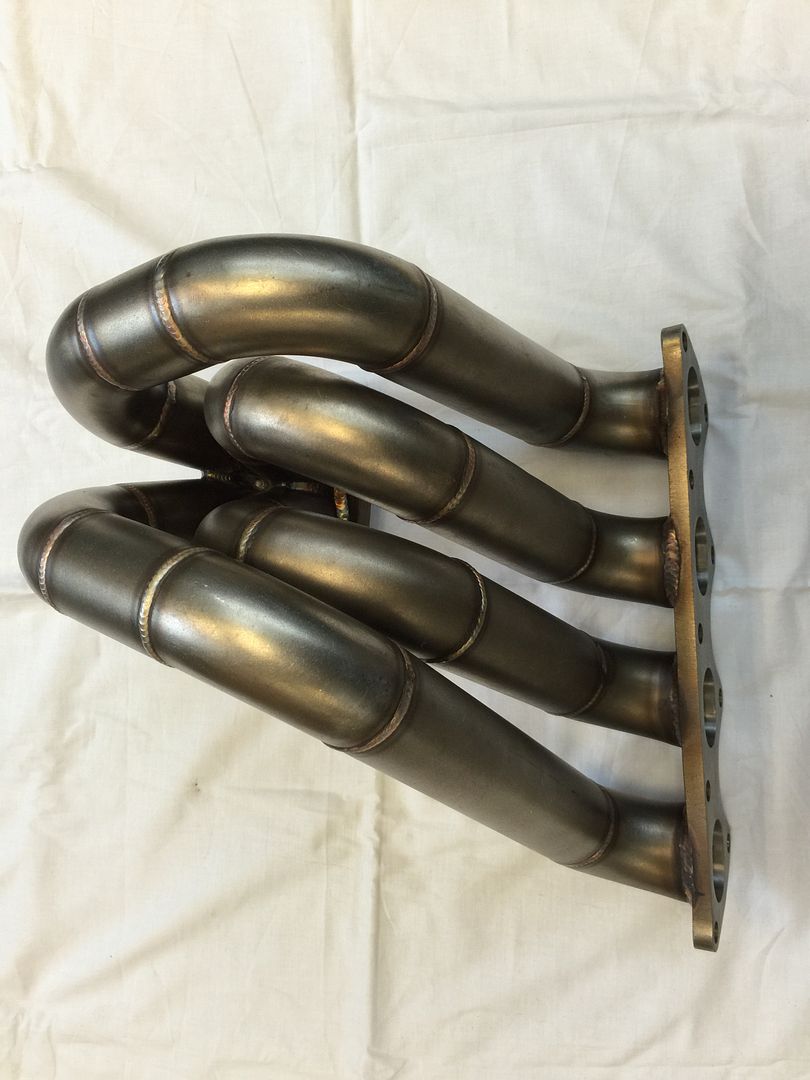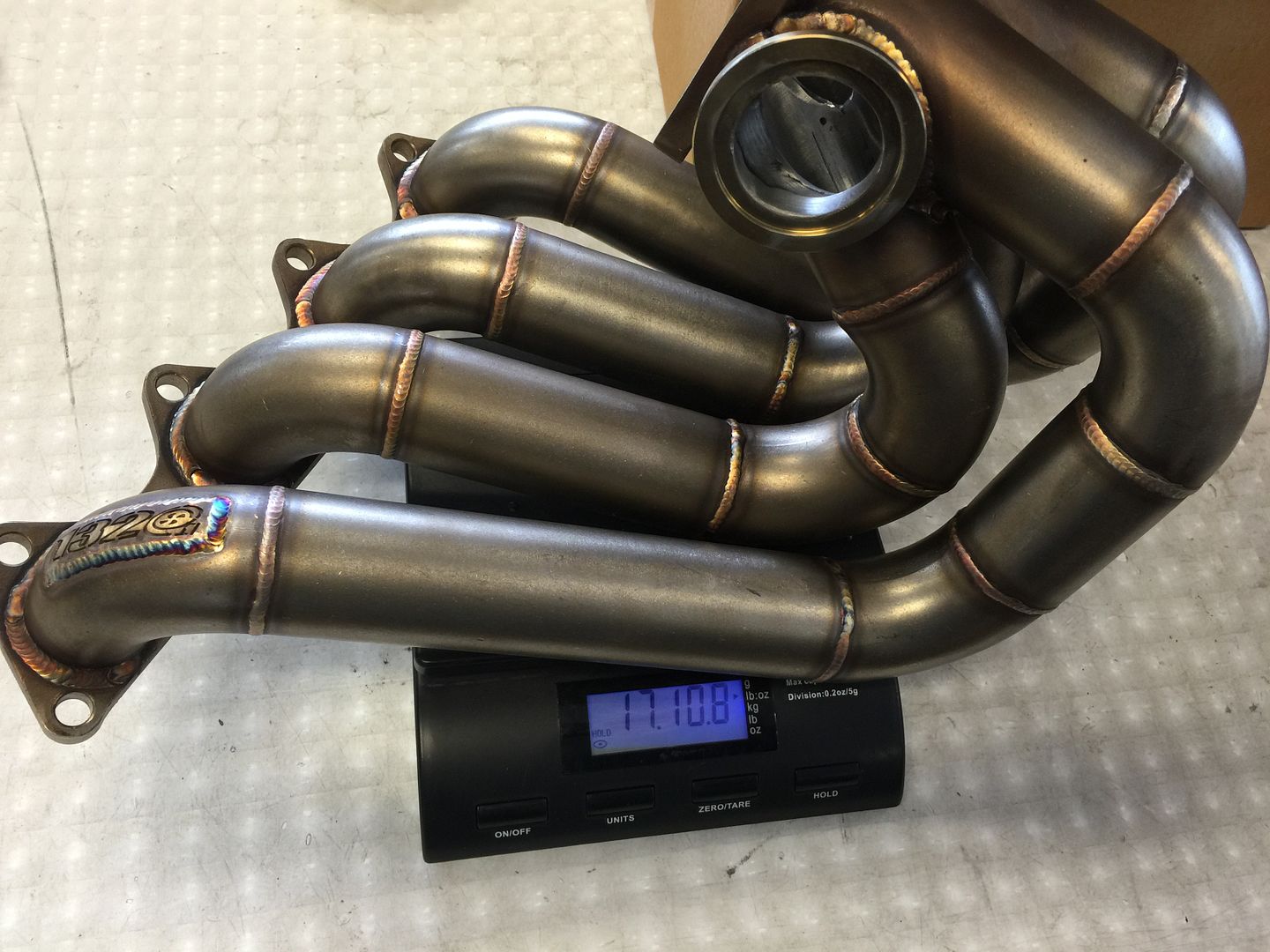 here's some picture of our prototype manifold with Garrett GT40R turbo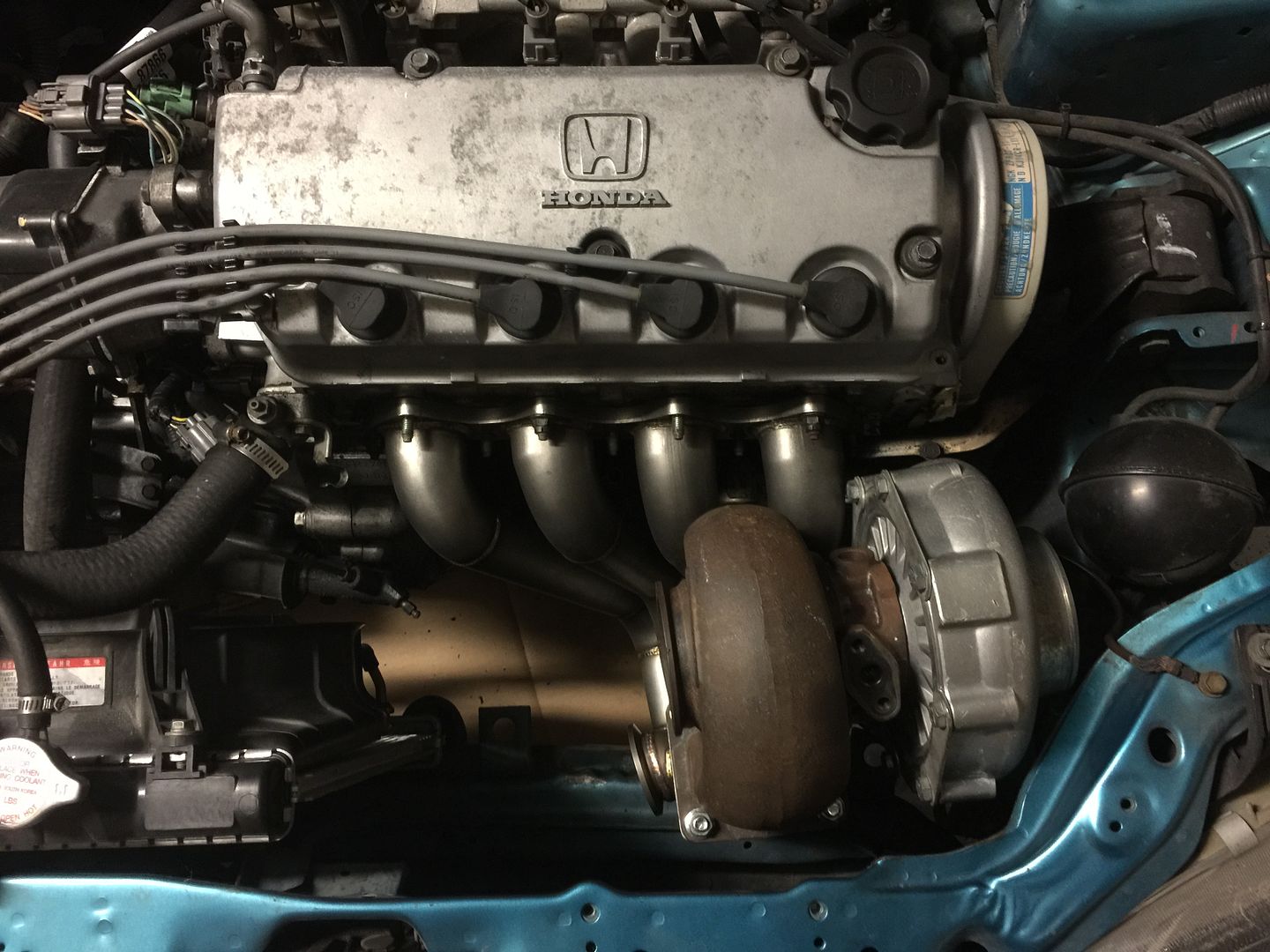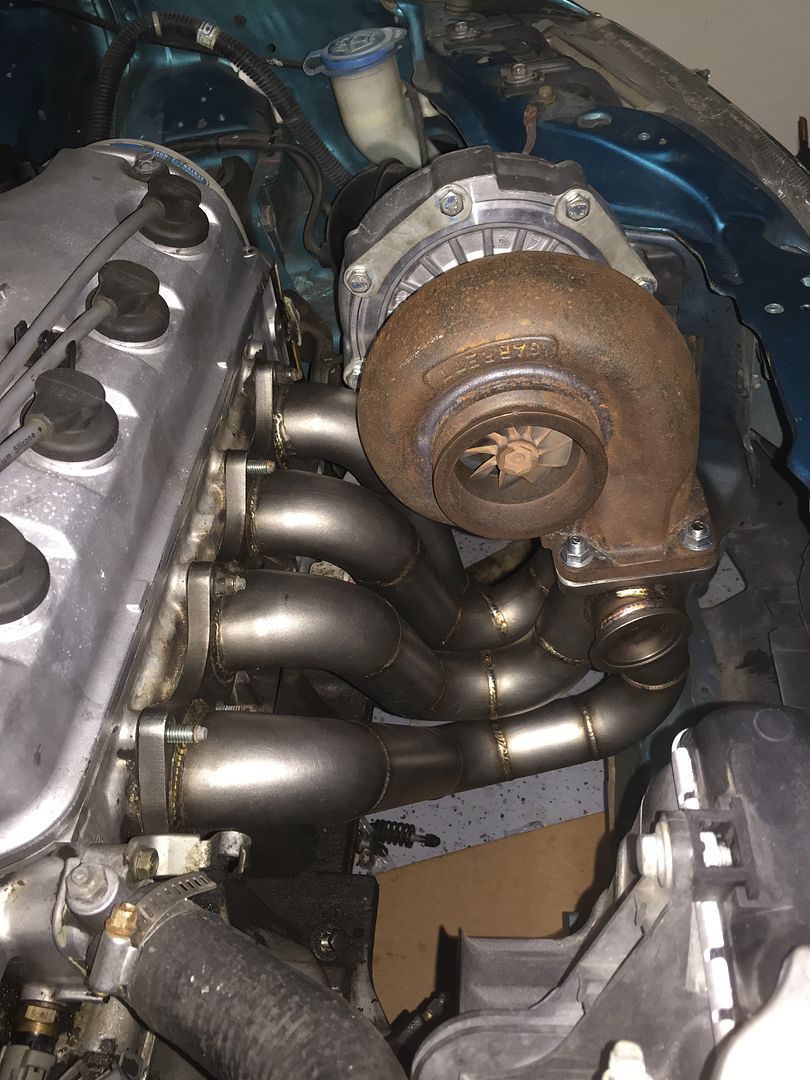 1320 Performance D series turbo manifold top mount T4 Flange