1320 PERFORMANCE B SERIES

AC COMPATIBLE
TURBO MANIFOLD
WE BEEN WORKING ON BUILD THIS TURBO MANIFOLD FOR THE PAST YEAR AND HALF AFTER TALKING TO OUR CUSTOMERS ON WHAT THEY WANT AND NEED WE BEGAN TO WORK. AFTER COUNTLESS HOURS OF DYNO TUNING AND IMPROVING THE DESIGN WE FINALLY HAVE A SHOW QUALITY PRODUCT THAT WE ARE PROUD OF. AC COMPATIBLE B SERIES TURBO MANIFOLD 100% FULL STAINLESS STEEL FLANGE STAINLESS 3MM THICK PIPING FULLY TIG WELDED. OUR TURBO MANIFOLD WEIGHT LITTLE MORE THAN 14 lbs. OTHER COMPANY TURBO MANIFOLD ARE ONLY 7-10 LBS USING 1.5MM-2MM PIPING AND MILD STEEL FLANGE.

Feature:
* Over build Turbo manifold using Extra Thick 3mm thick Stainless steel for longevity and Performance
* Stainless steel flange (we are the only company using stainless steel flange on the market today most company choose mild steel flange to cut down cost)
we think this is a must have especially in area where humidity is high and rust can start in a few short months with mild steel flange.
* True 4-1 merge collector provide smooth exhaust flow and higher HP gain after tig welded we Ported it for better flow.
* 44mm Tial V band wastegate flange
* hardware included
* AC compatible (SLIM Fan required) (AC high pressure and low pressure line need to be pulled towards radiator support and heat wrap should be used to prevent damage)


* This auction is for the turbo manifold only! turbo, wastegate, downpipe etc are sold separately. Thank you.

* FREE ECONOMY SHIPPING TO THE LOWER 46 STATES. GUAM, HAWAII, ALASKA AND PR REQUIRE ADDITIONAL $15.00 SHIPPING FEE.

Fits:CARS BELOW WITH B SERIES SWAP.
1992-2000 Civic with any B Series engine swapped into it.
1993-1997 Honda del sol with any B Series engine swapped into it.
1994-2001 Acura Integra
1997-2001 Honda CR-V 2WD and 4WD
EF and DA May need crossmember modification AC line modification and radiator modification.



**** OFF ROAD USE ONLY NOT CARB LEGAL IN CALIFORNIA.

PICTURES BELOW ARE THE ACTUAL TURBO MANIFOLD YOU WILL RECEIVE WE ONLY HAVE LIMITED QUANTITY ON HAND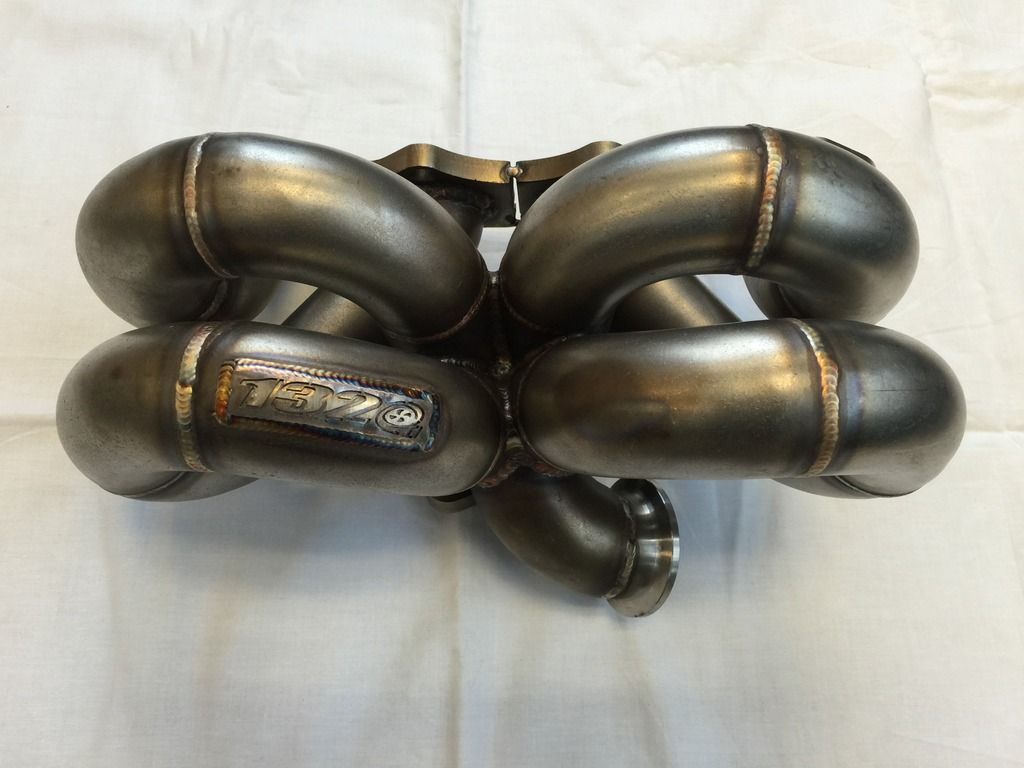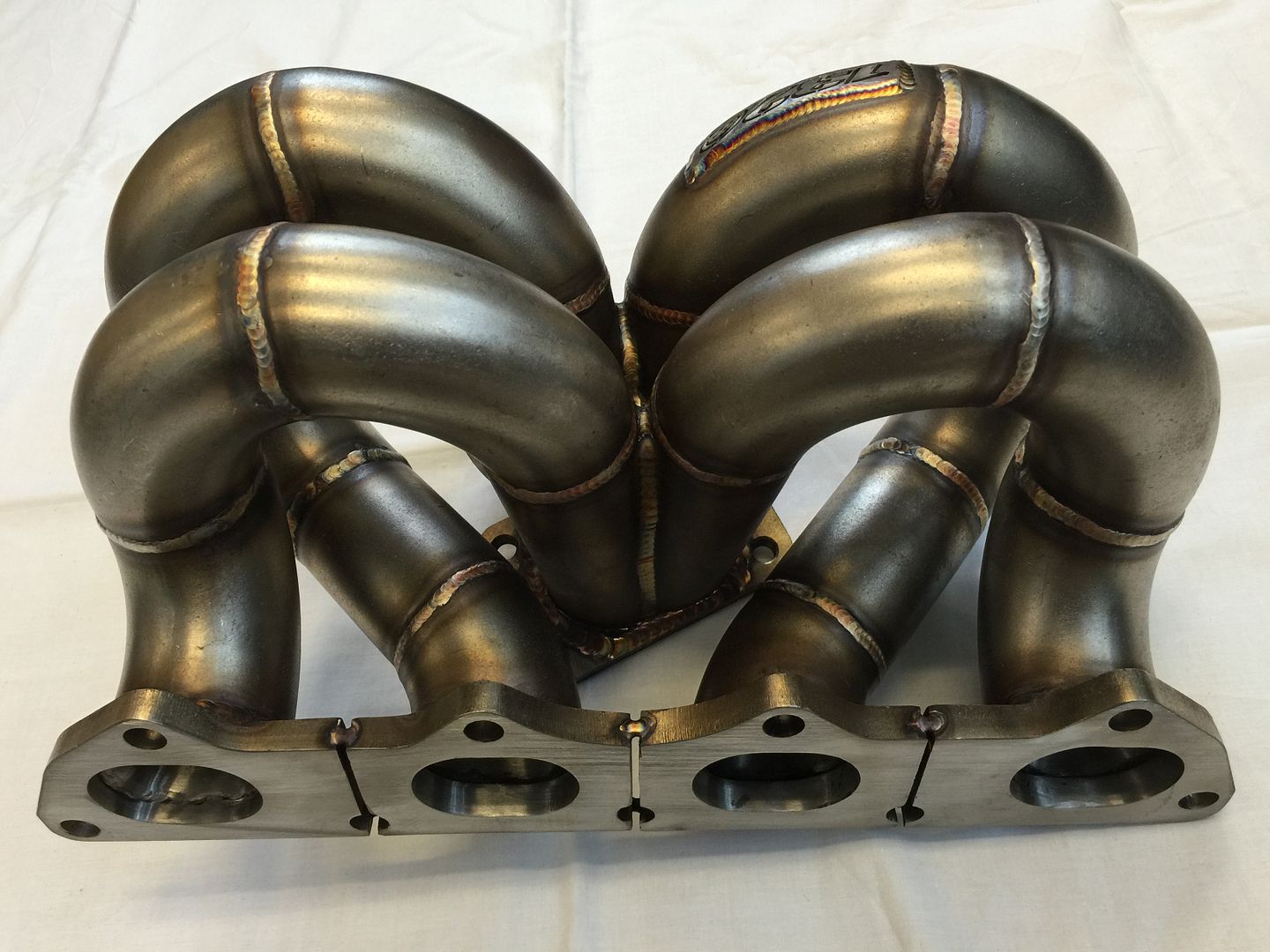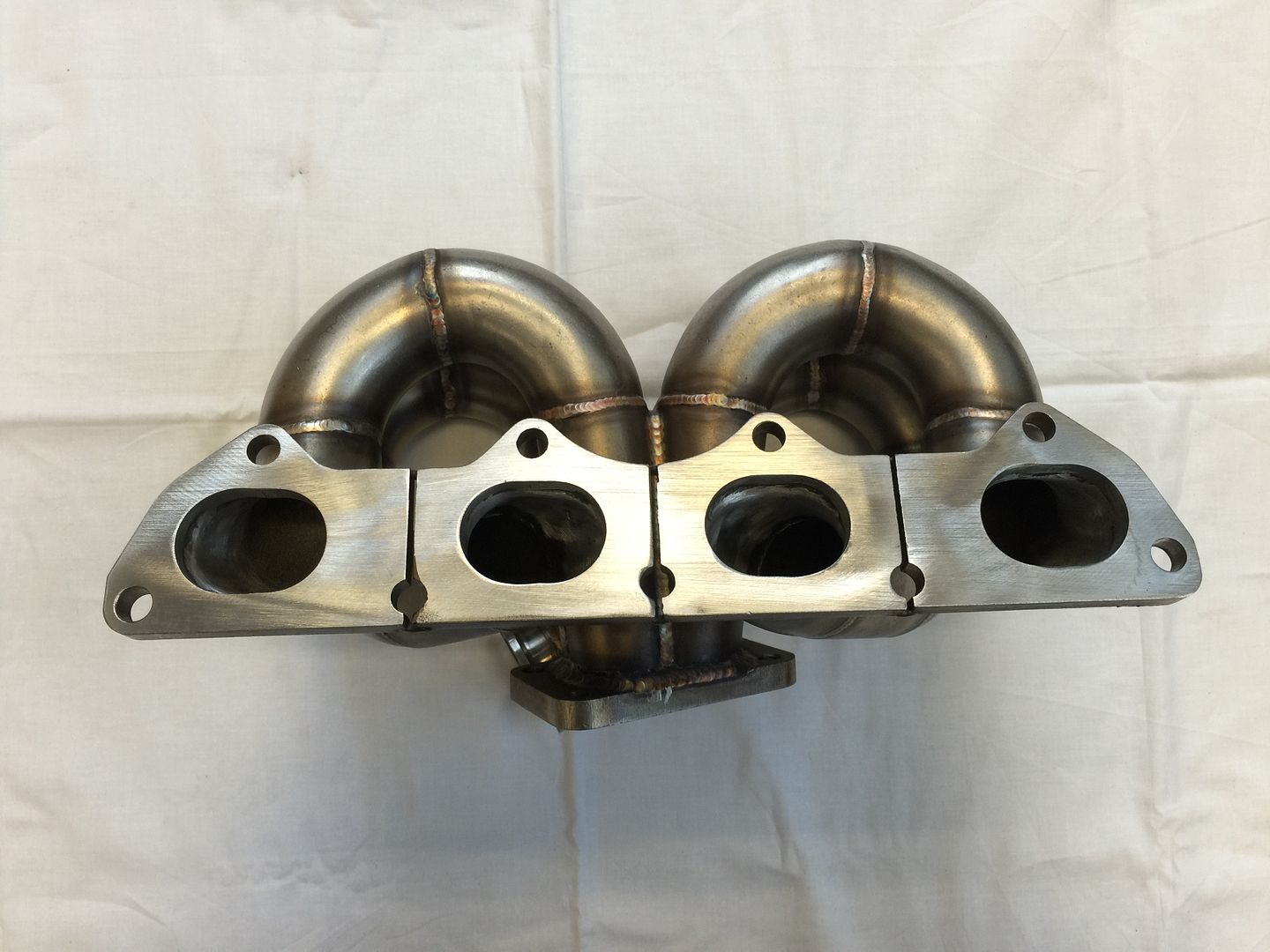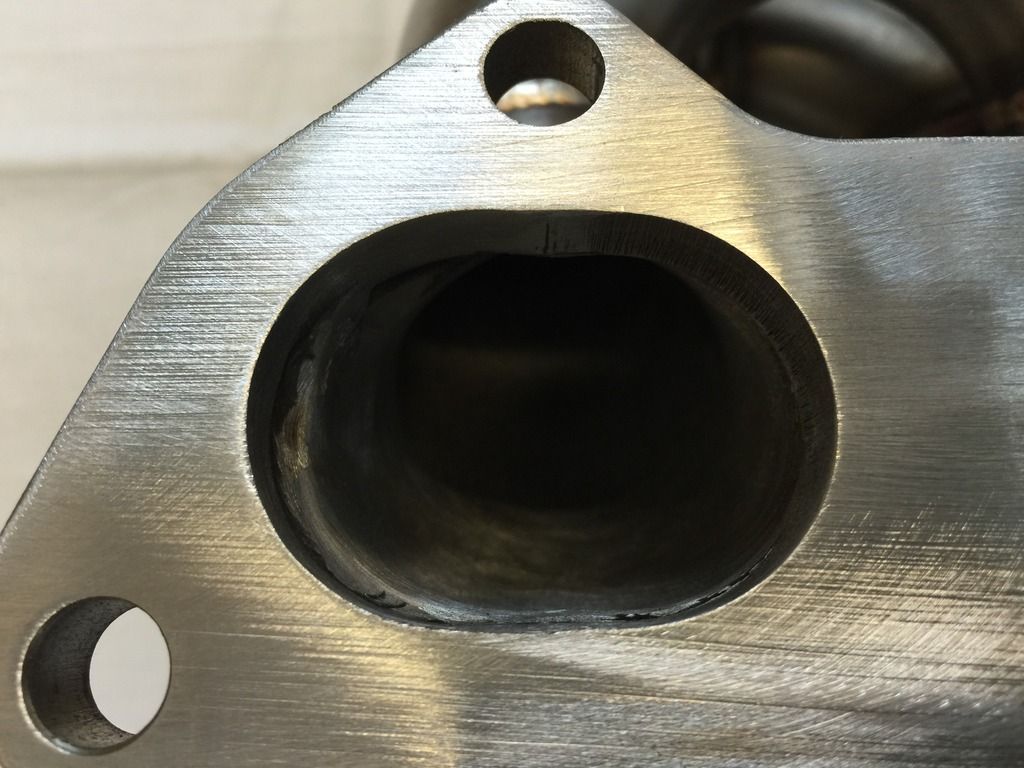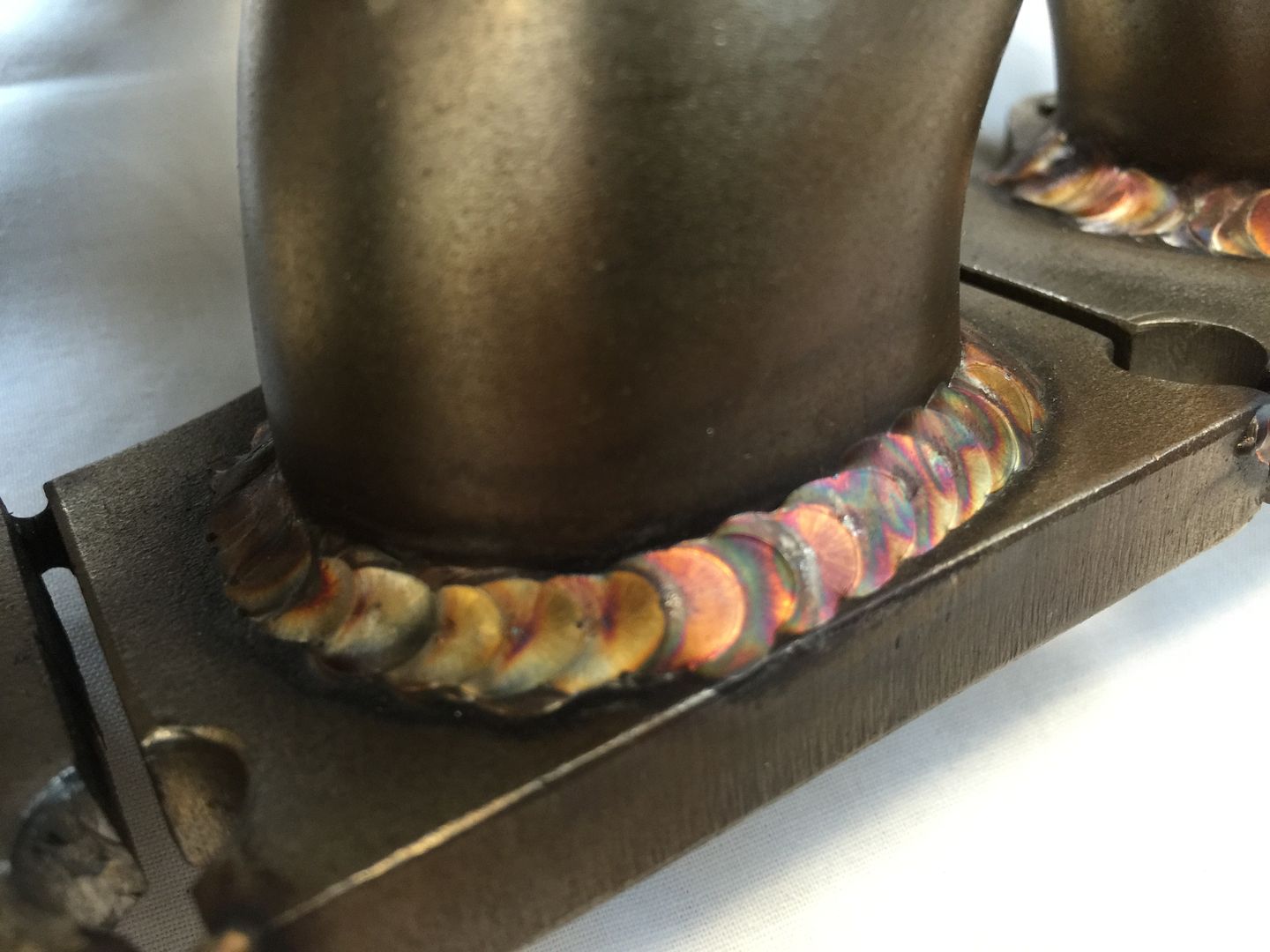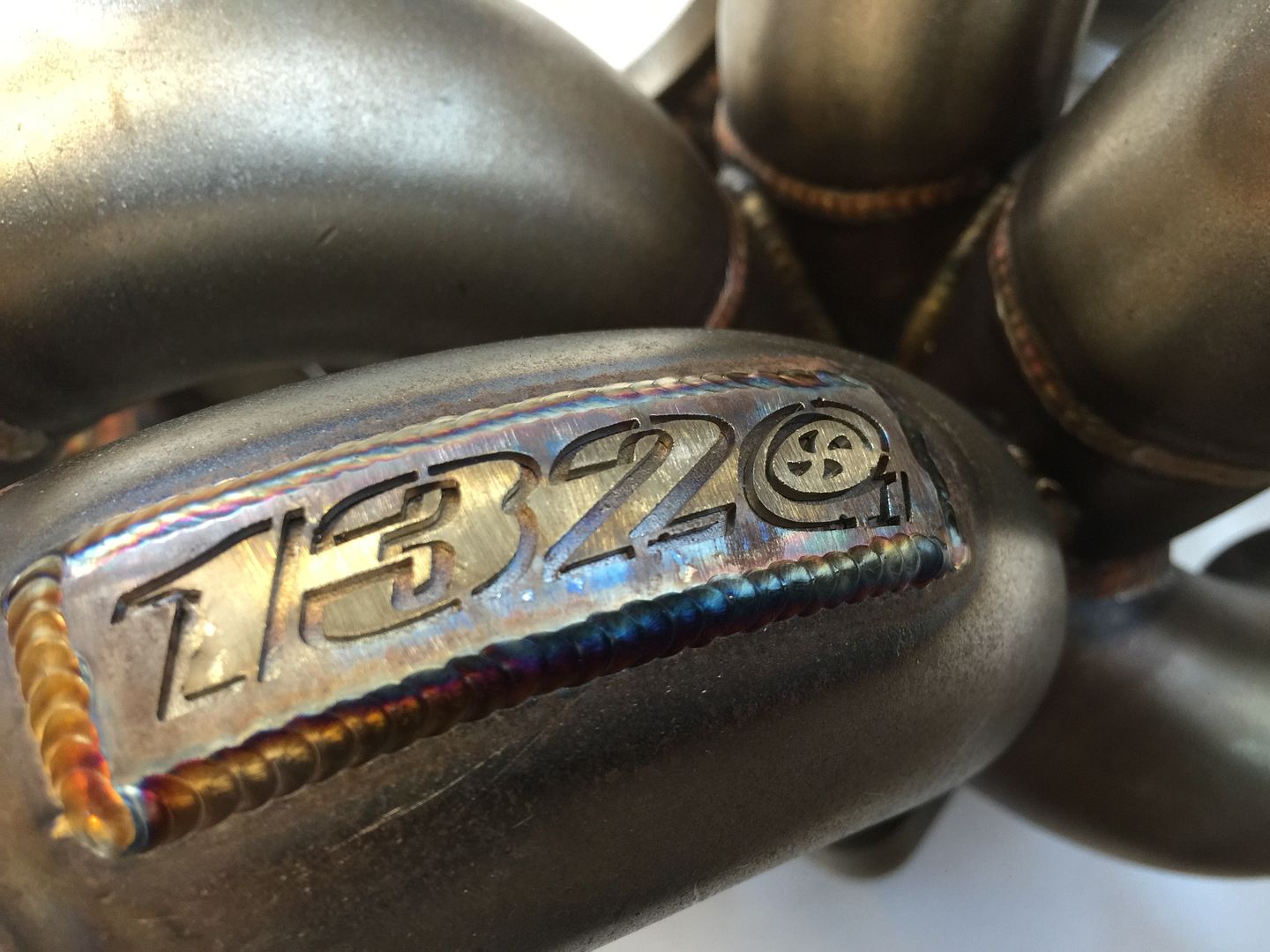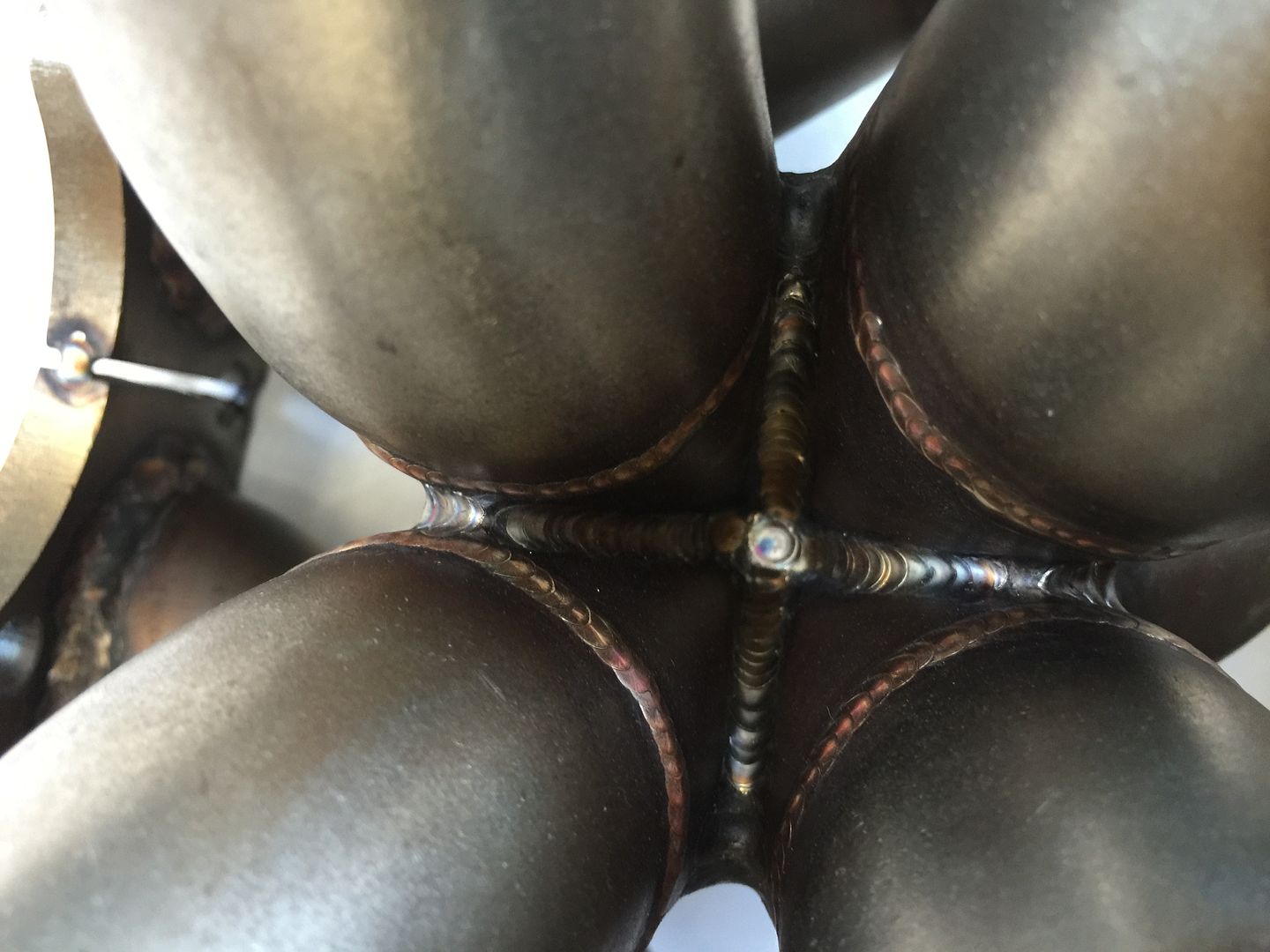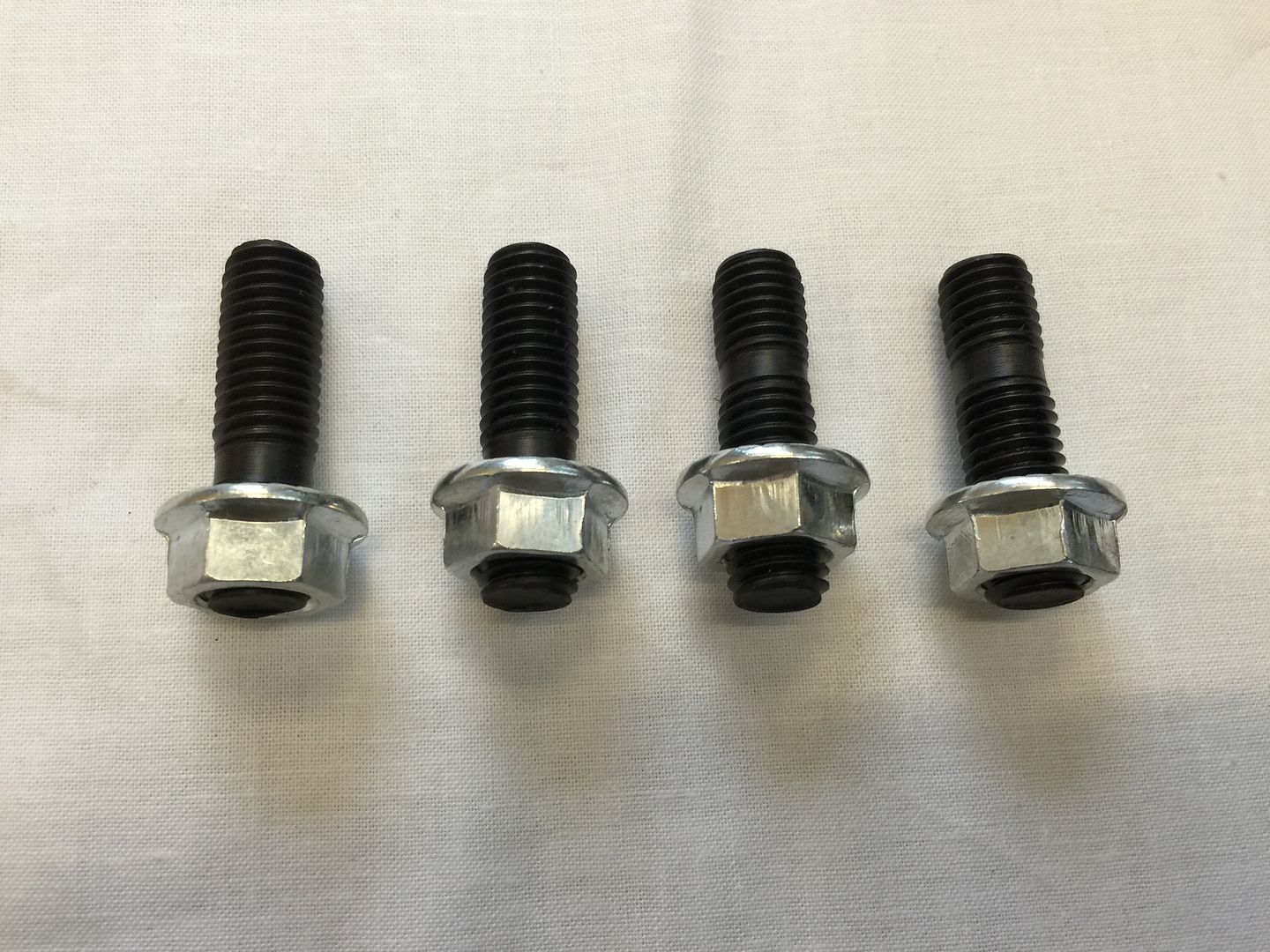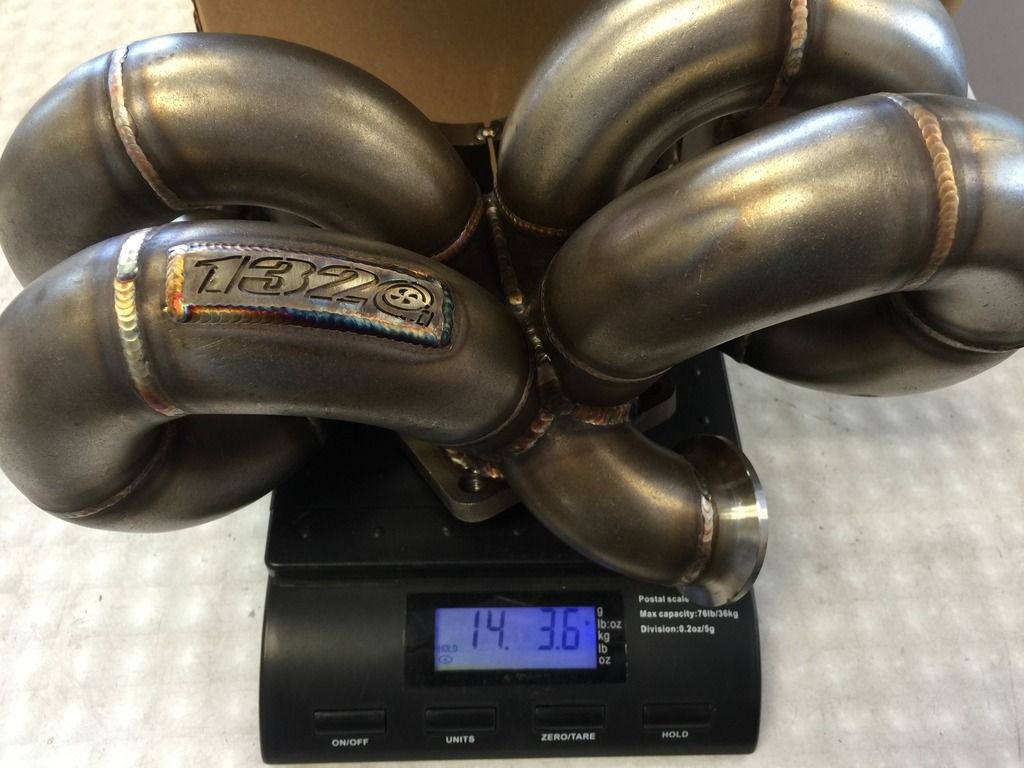 1320 PERFORMANCE B series AC compatible turbo manifold GSR SI b16 b20 b18c1 b18
Related Products