1320 Performance H22 SWAP HEADER features a true step collector header design. Our single piece design get rid of the 2 piece design where people have issue with exhaust leaks our header delivers excellent mid range to high end power and torque on a stock prelude h22a4 swap in the EG hatch dyno tested 15hp & 10ft lb TQ gain only modification is 3" custom intake and testpipe and 2.5" catback exhaust

Recommended for H series swap cars. such as h22 in a 92-00 civic 94-01 integra and 93-97 delsol,
The motor mount is based from hasport or innovative h22 swap mount kit.
modification required if you using this in a 96-01 prelude (cutting and welding also oil pan need to swap over to steel oil pan for clearance so this is not a plug and play header for prelude)
will not work on H2b setup. please check our other auction if you have a h2b setup eBay item number: 221804582216

Power gains: 14-17 Wheel Horsepower Gain on a STOCK H22

Header Features:
Excellent ground clearance tuck higher than the oil pan.
Made From 304 Stainless steel
One year limited warranty
True 1 piece Tri-Y header
Stepped collector
True 2.5" collector
Machined CNC-ed manifold flange
Hardware and gasket and 2.5 inch flange included for easy installation.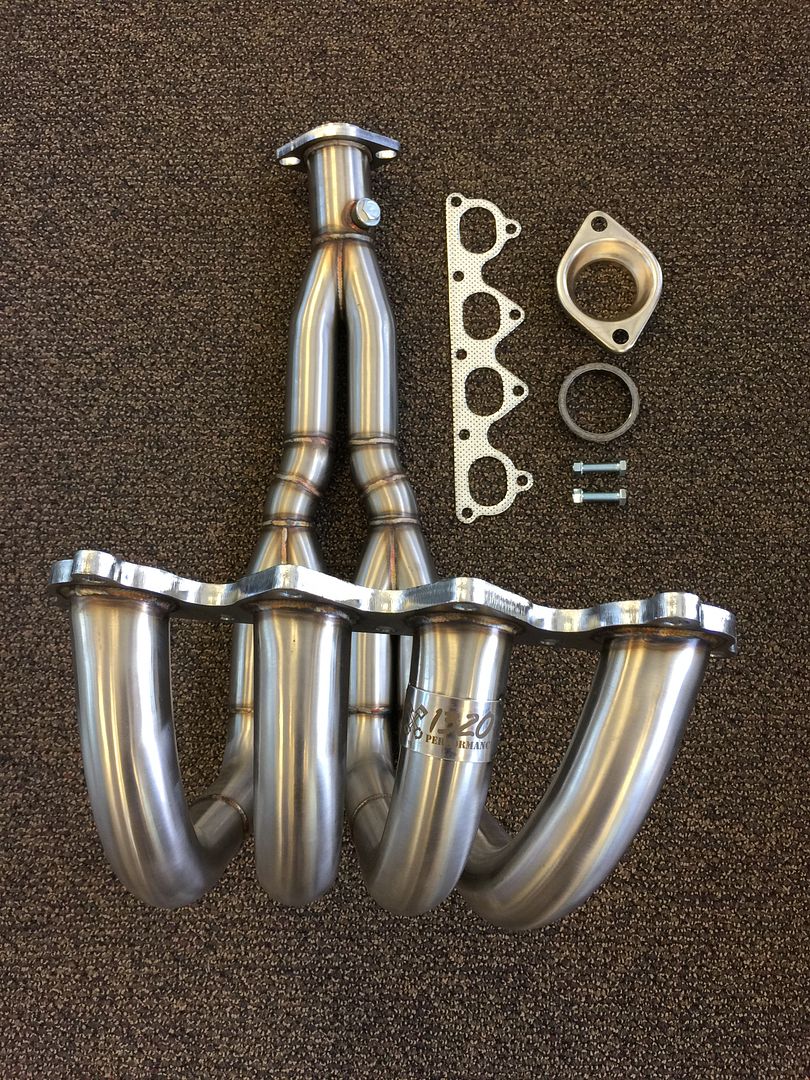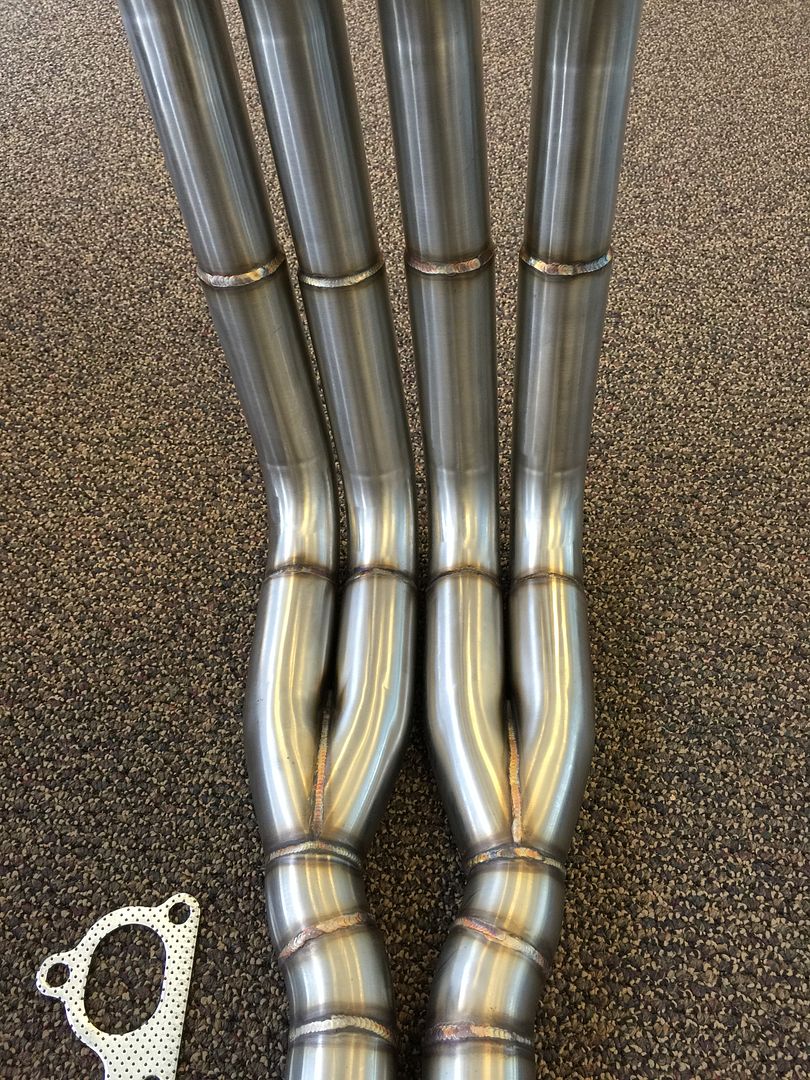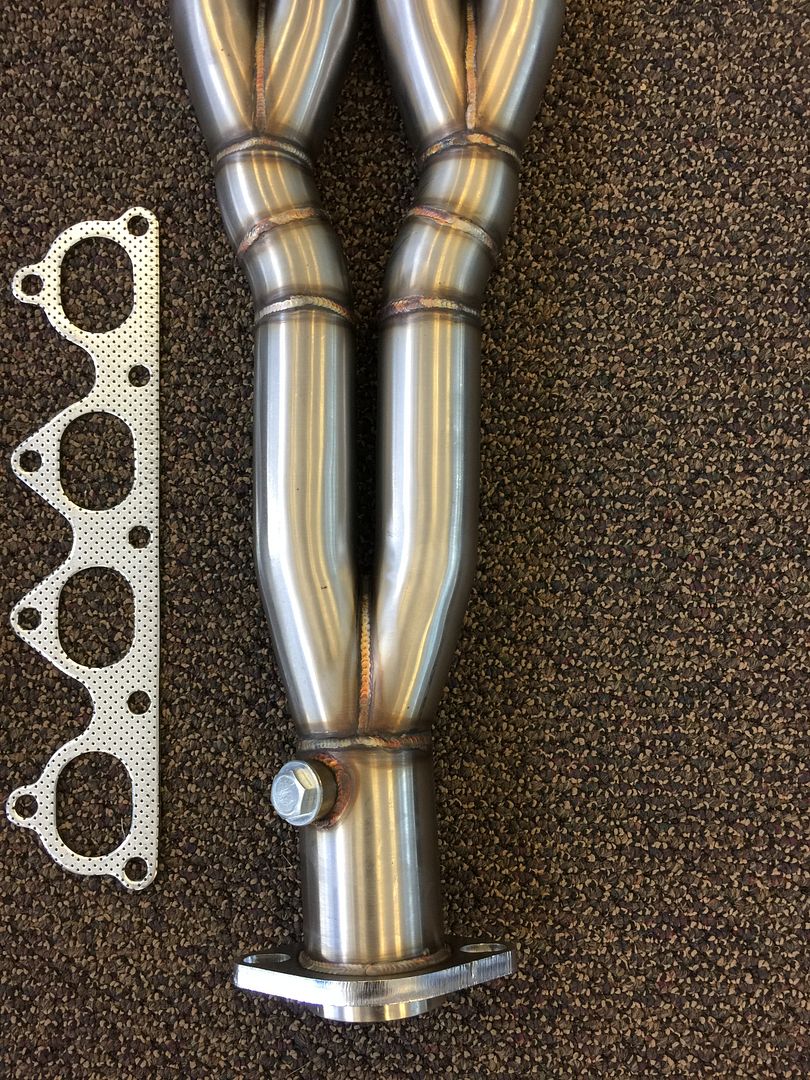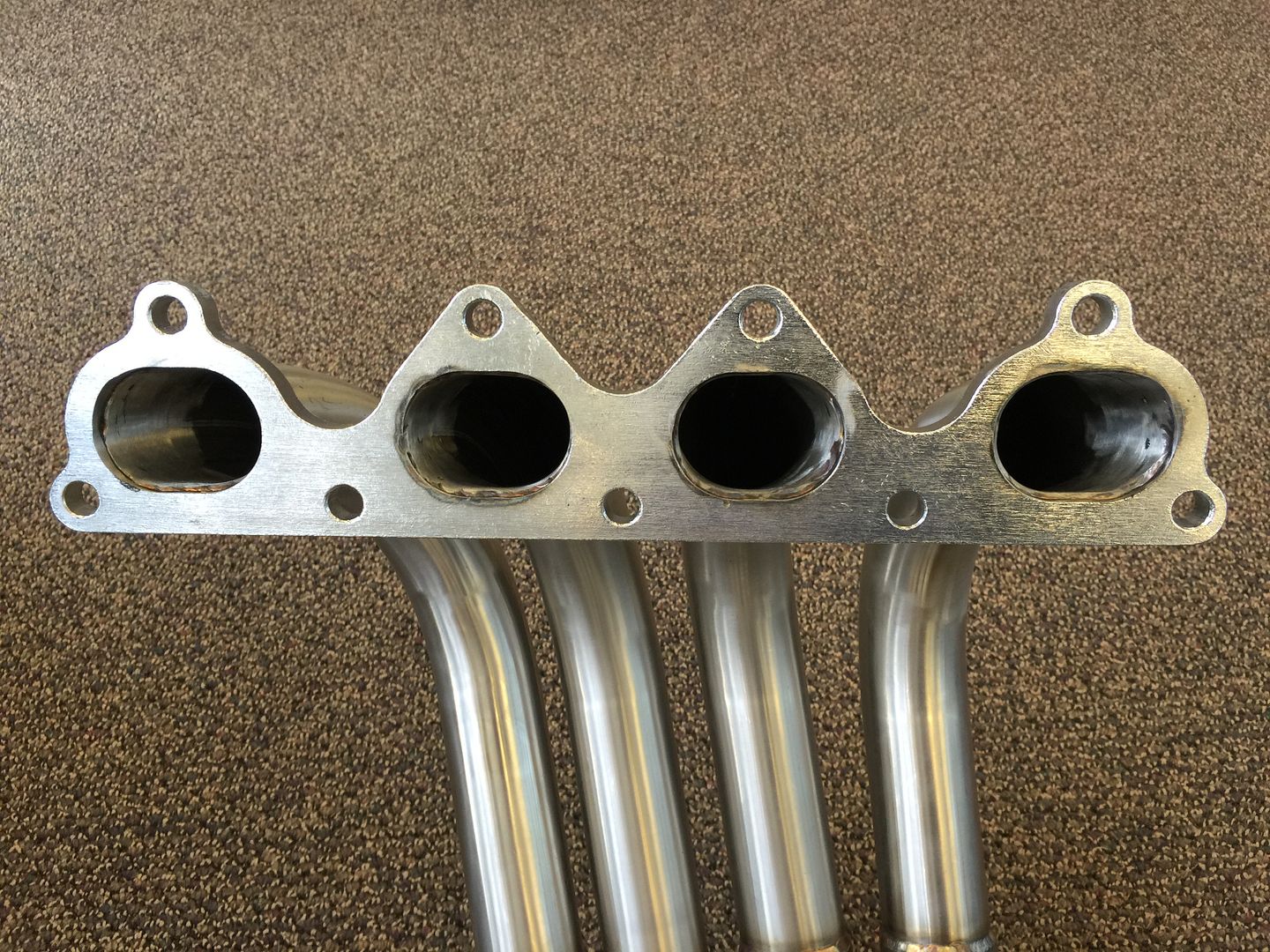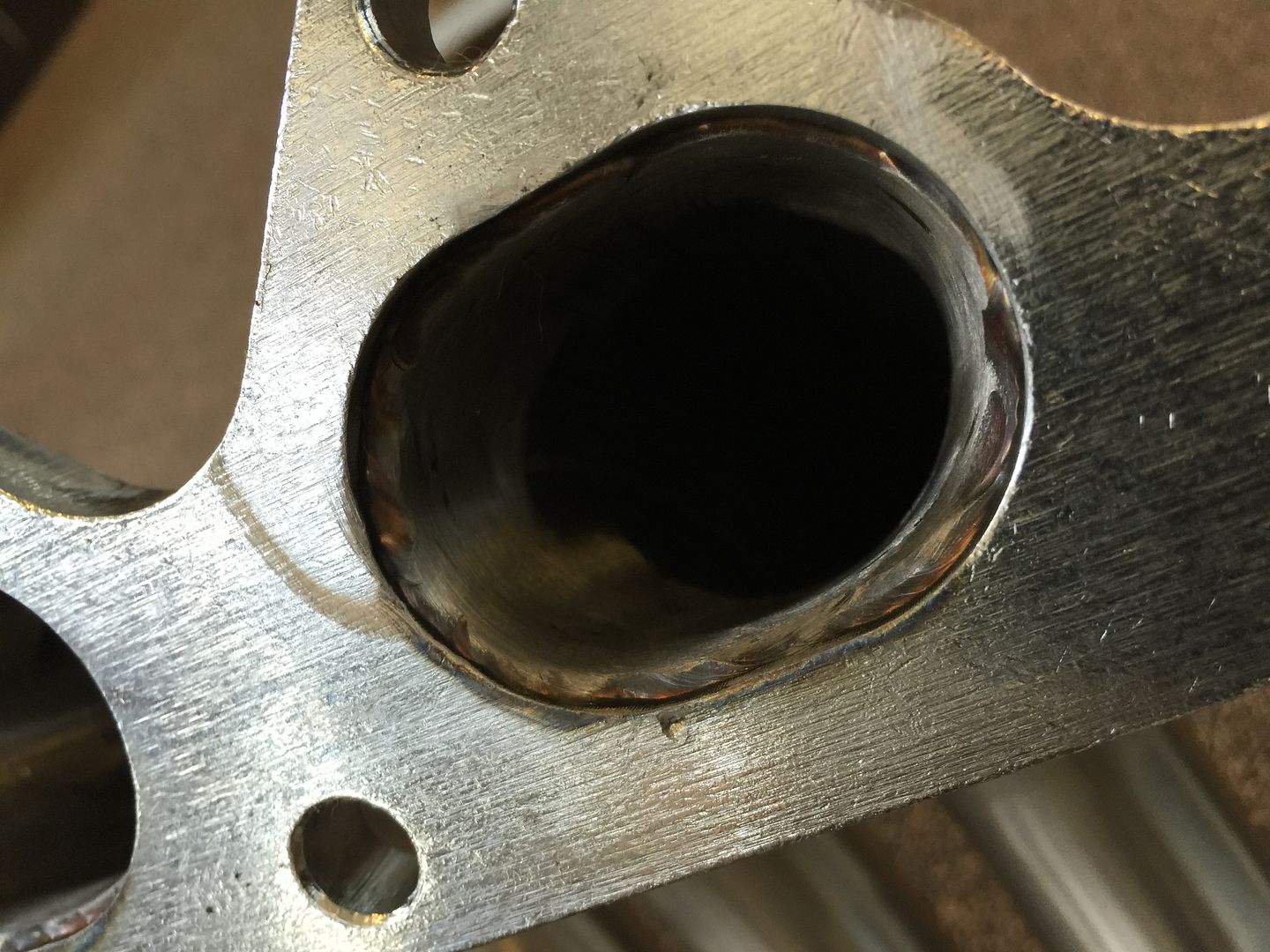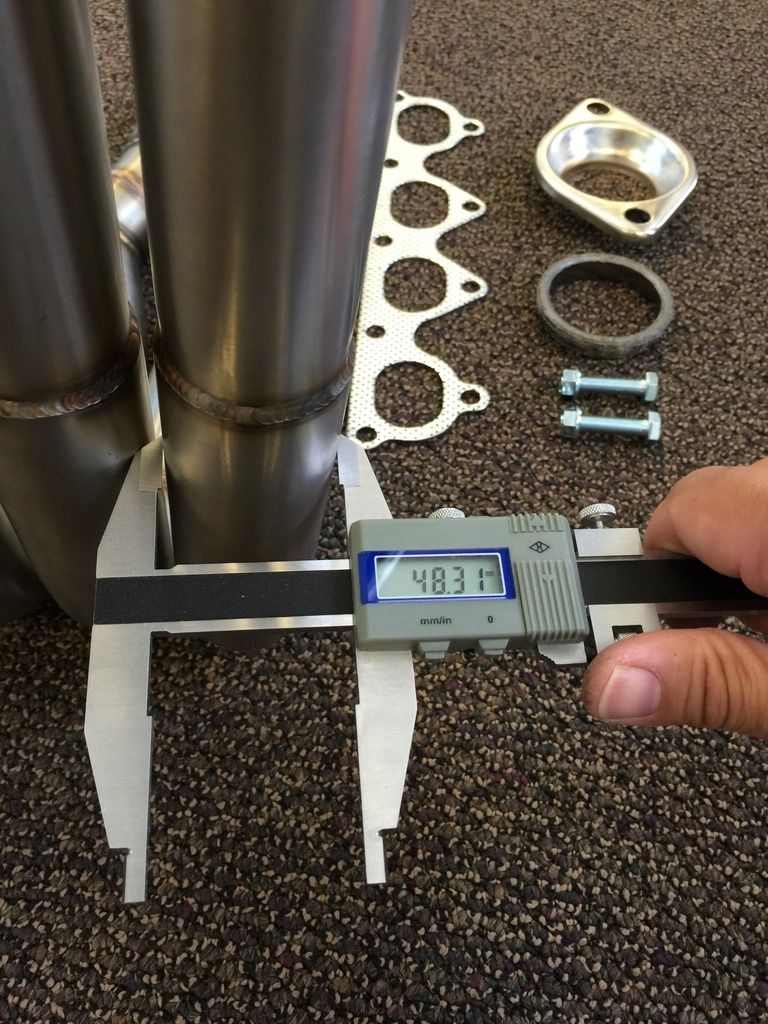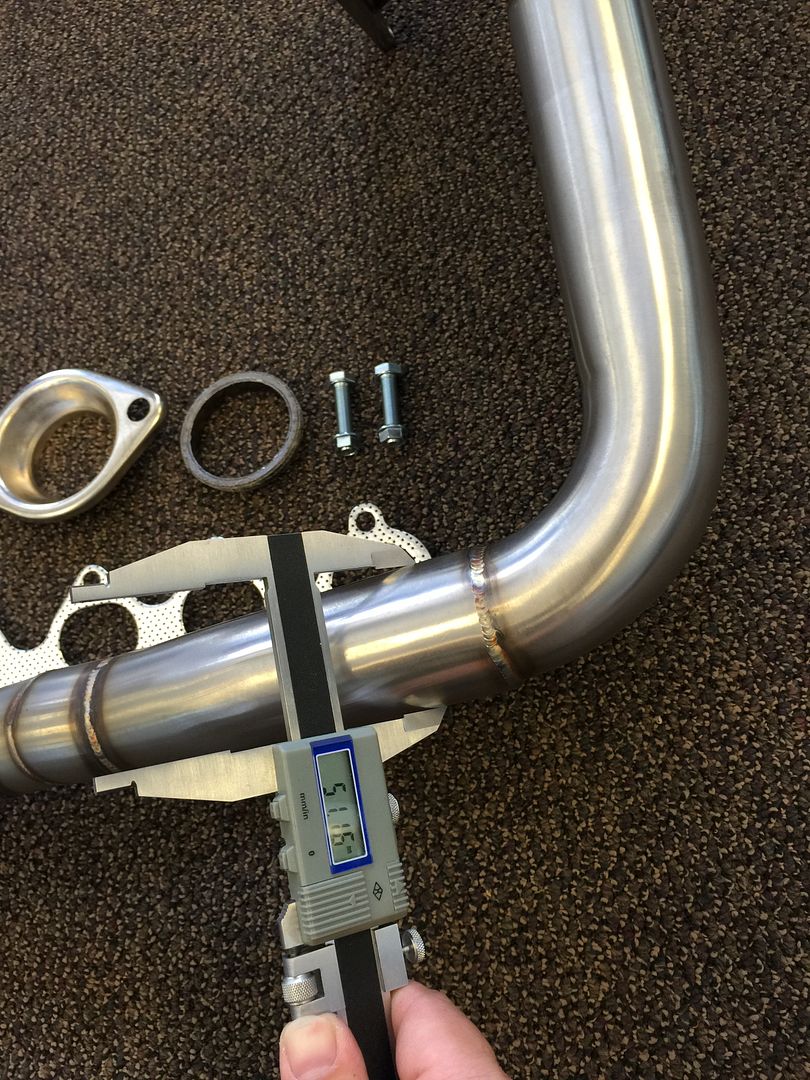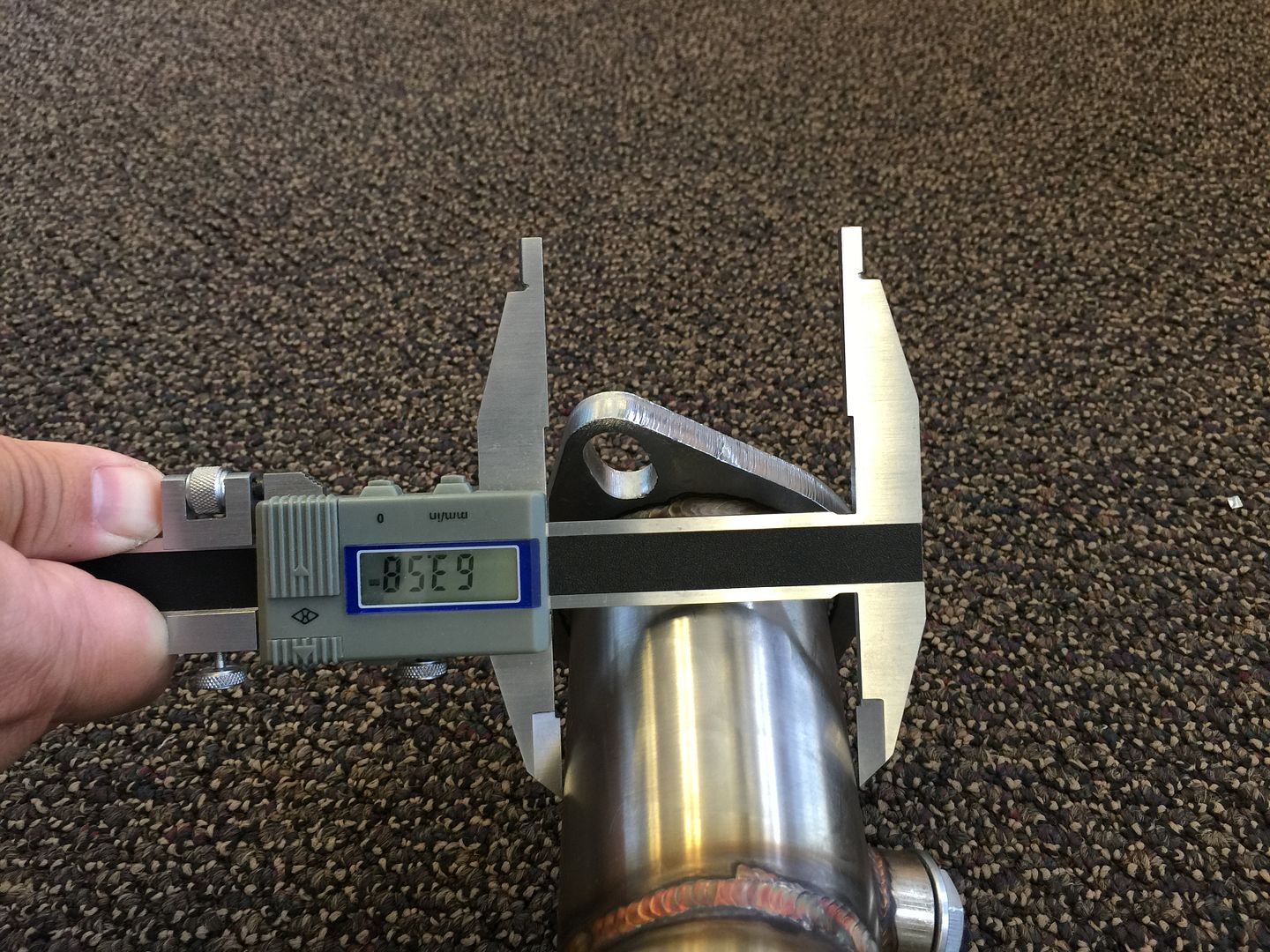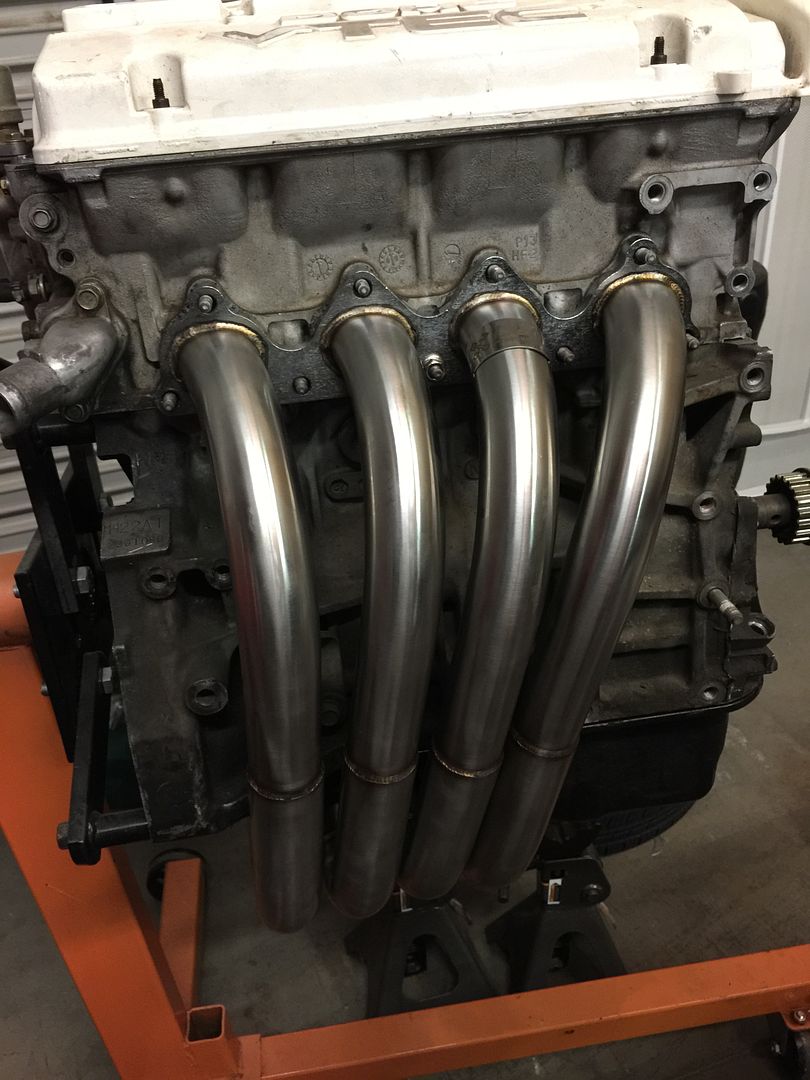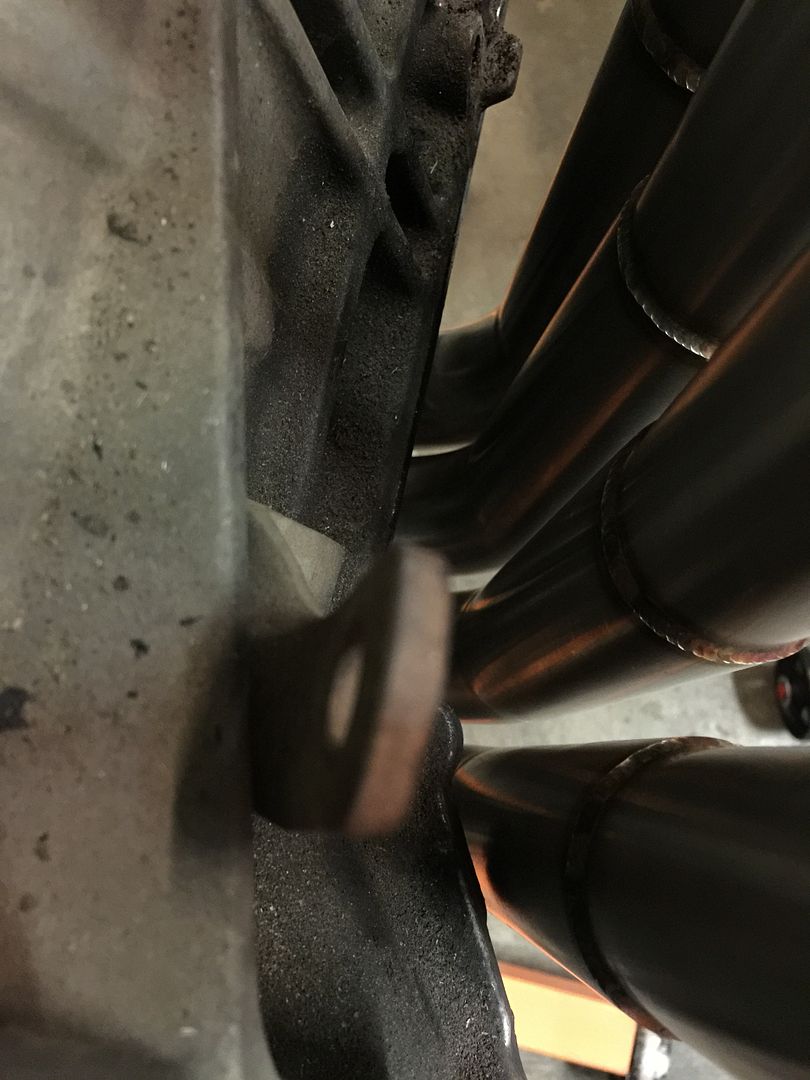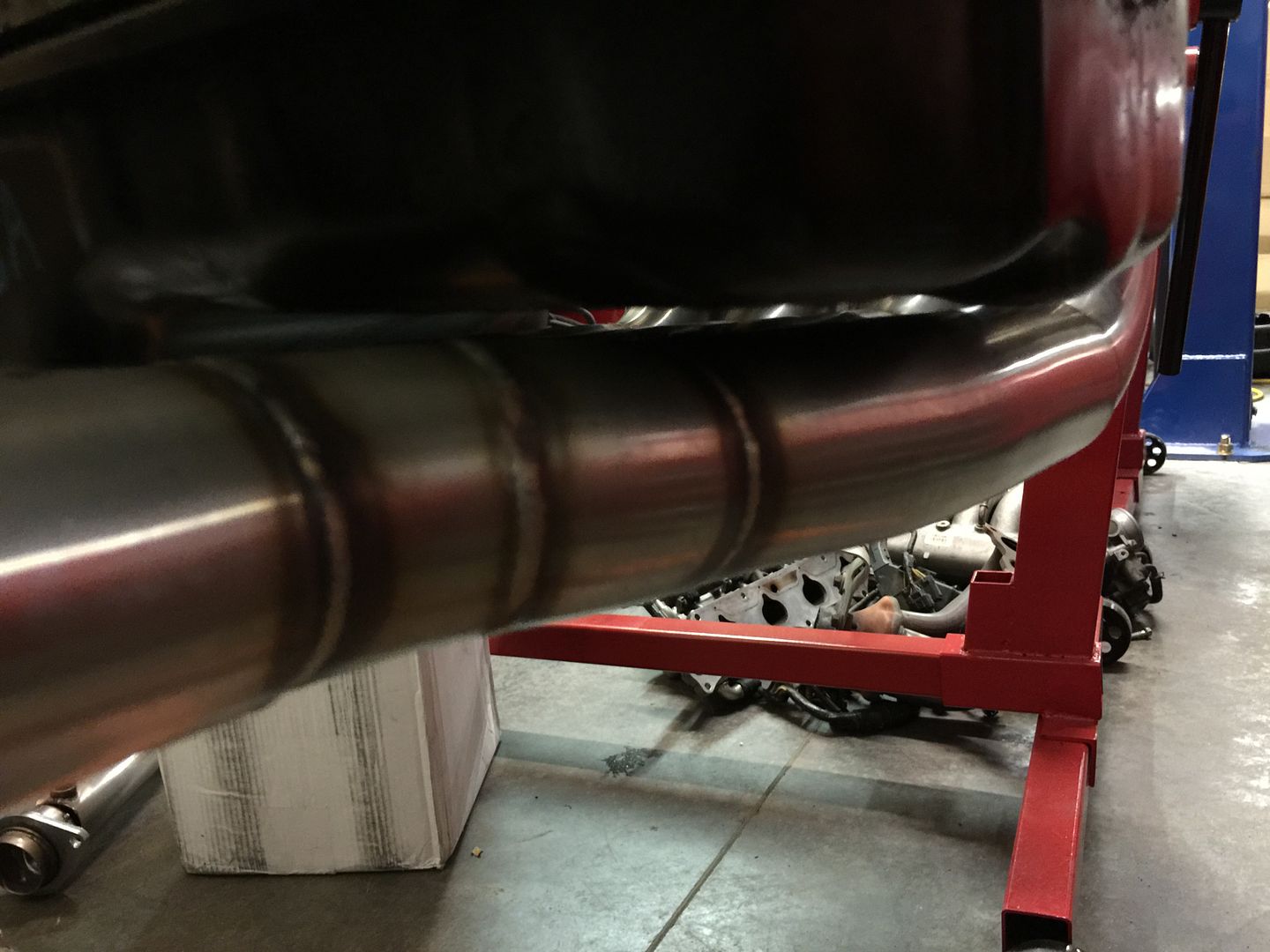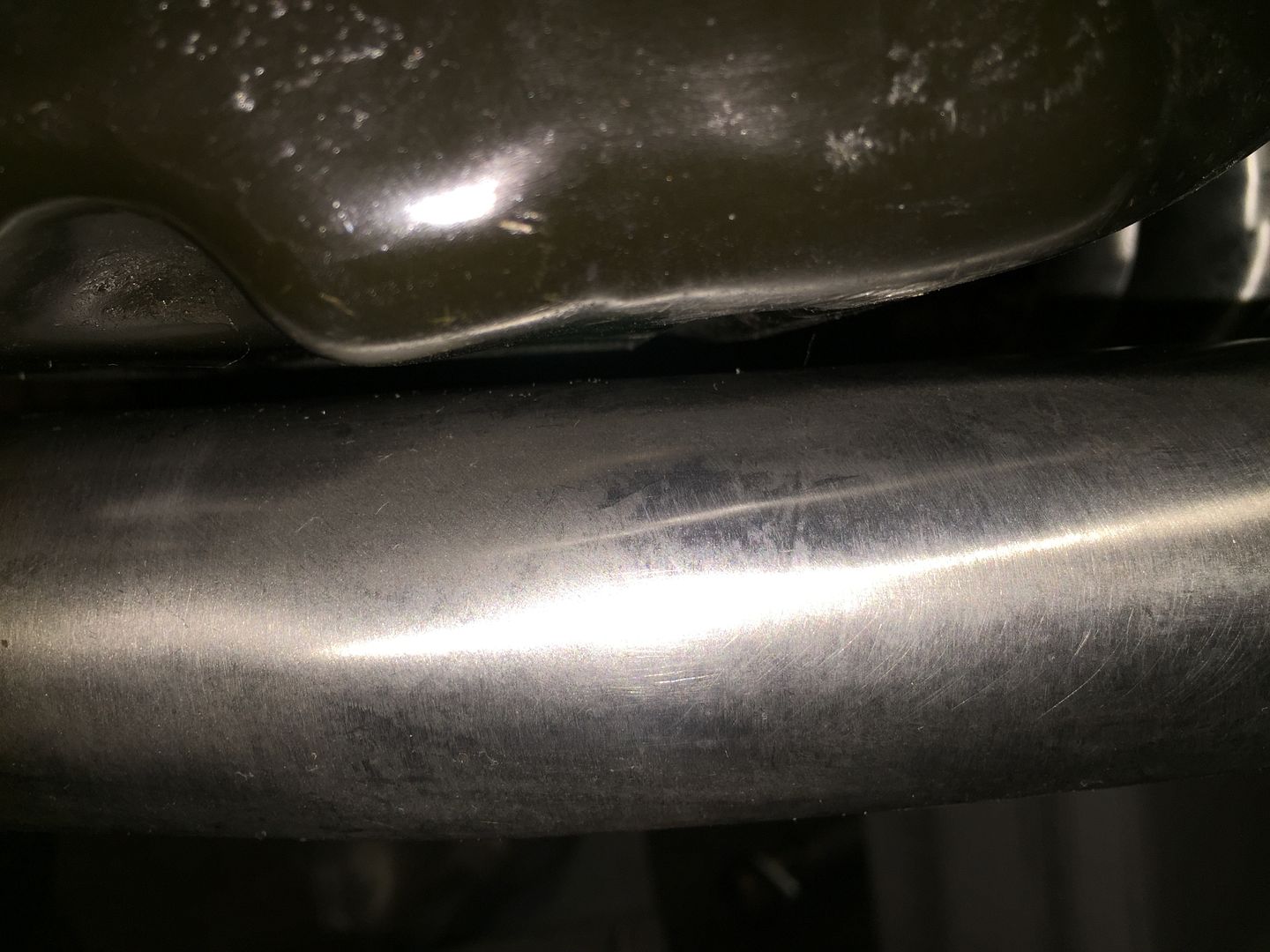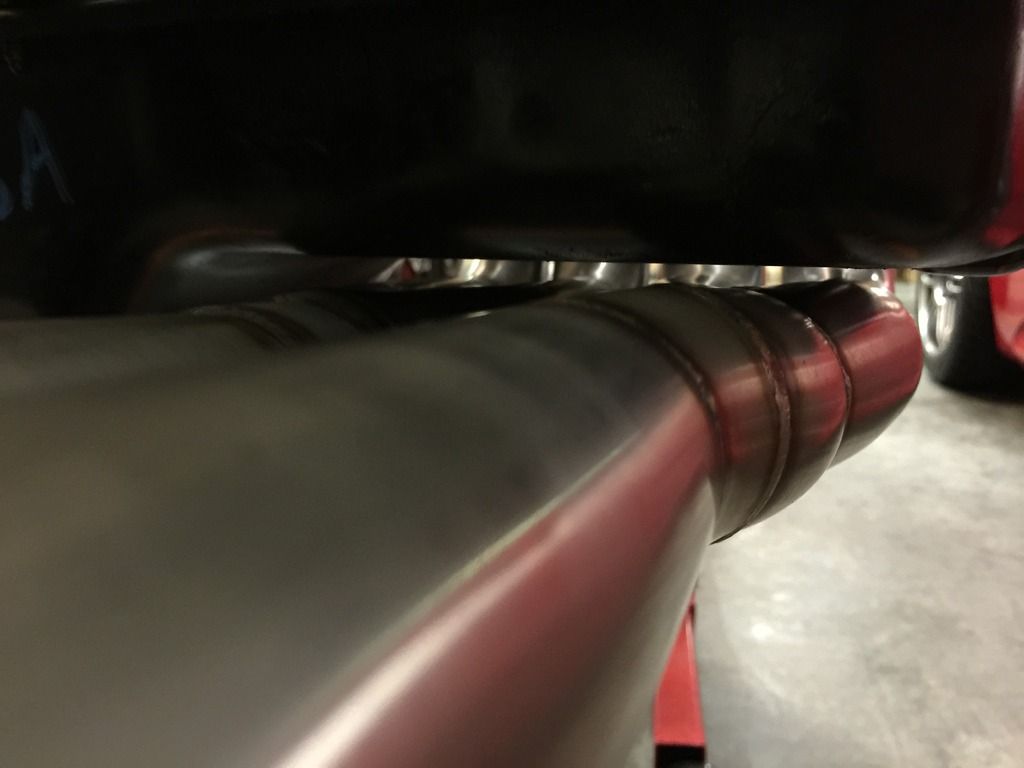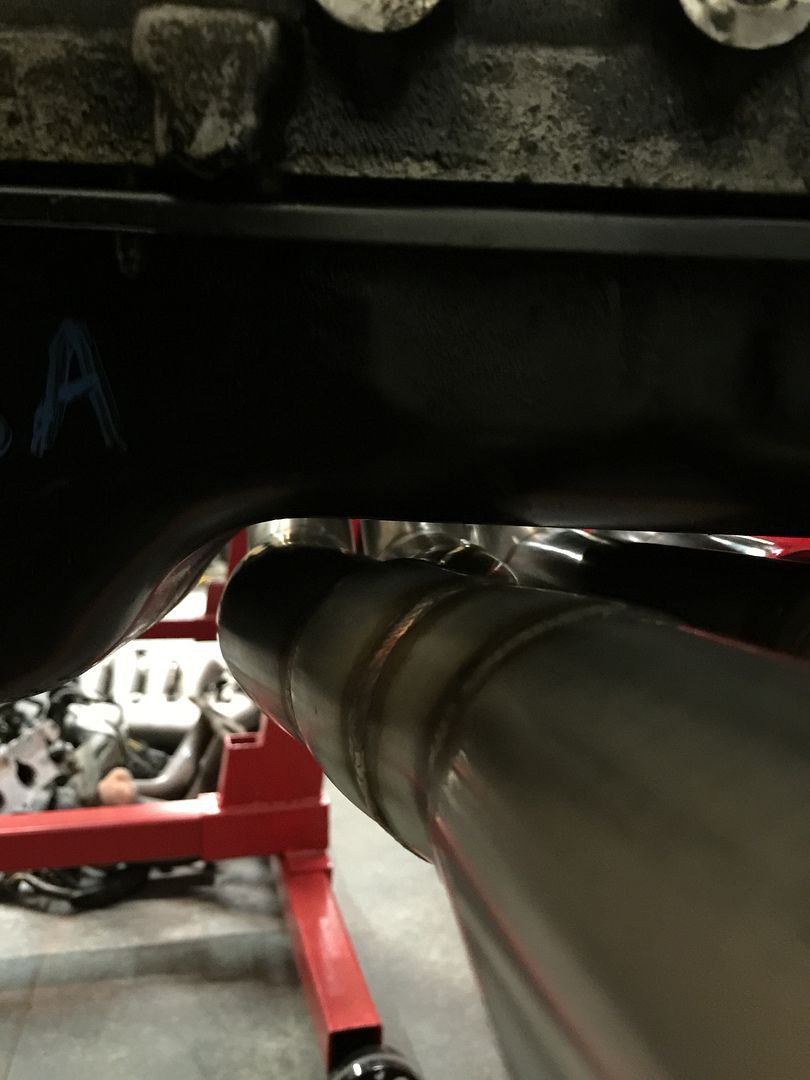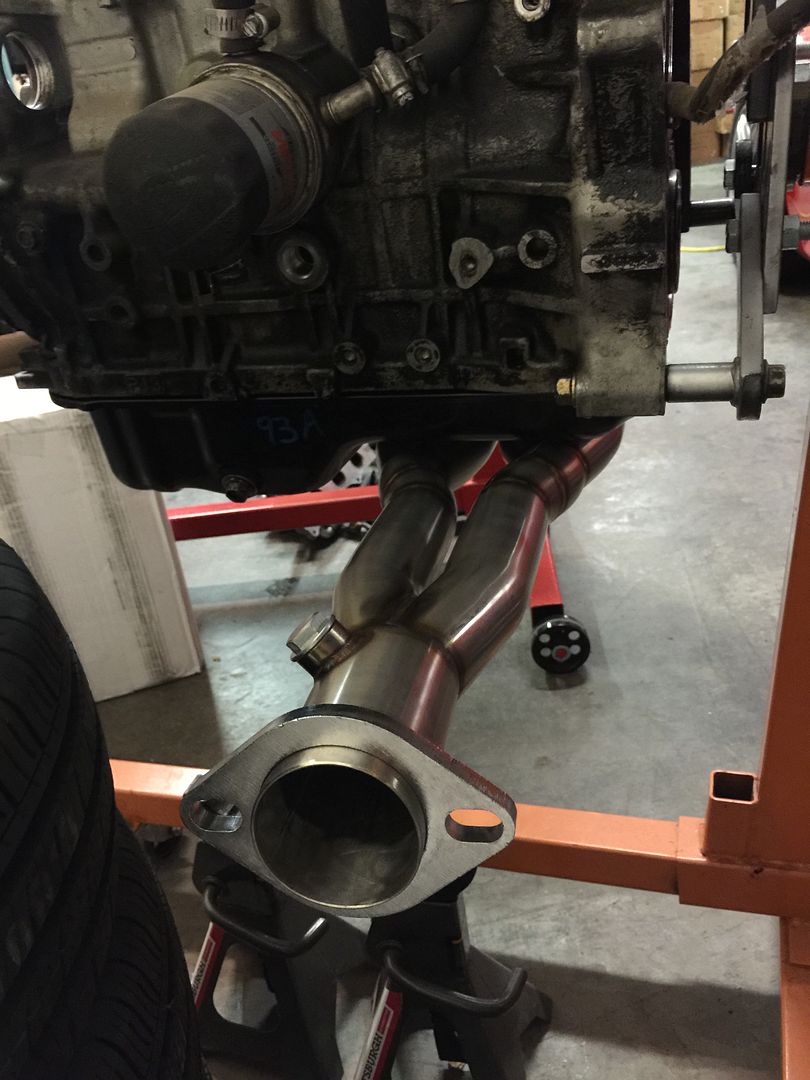 1320 Performance H22 swap header
Related Products